Culture & Working at CLASP
We are technical, market, and product experts, sustainability professionals, researchers, clean energy access experts, engineers, storytellers, energy modelers, and program strategists. Above all we're committed to shared success and impact. CLASP is guided by the values of collaboration, transparency, and service.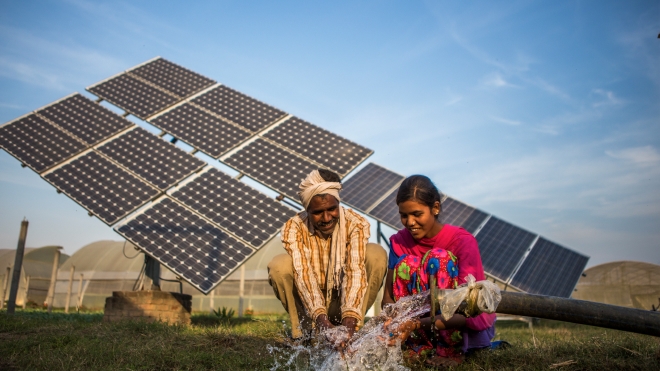 Collaboration
Before becoming an independent entity, CLASP was born out of three different organizations as a shared program—founded with collaboration as its core tenet.
In our work with each other, we recognize that no single team member or organization can conquer the world's problems alone, and that multiple minds are always better than one.
CLASP seeks out the most qualified, respected partners to address the multifaceted energy, environmental, and humanitarian issues of our time. We partner with the world's foremost technical and market experts for best possible outcomes, working with whomever is the highest caliber in the sector, specialty, or region.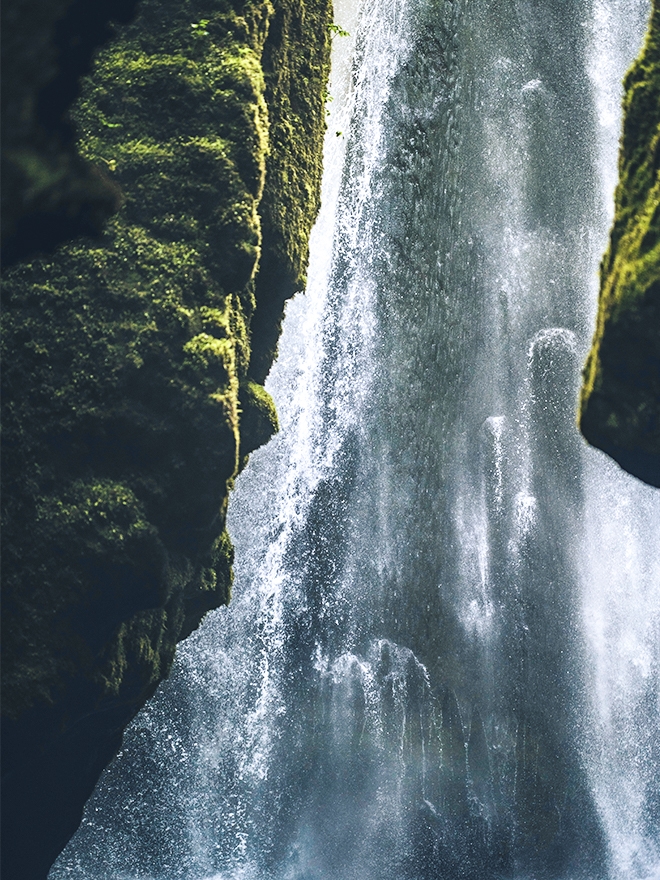 Transparency
CLASP was created with transparency as an organizing principle. Our team members collaborate across programs, projects, and continents. We value direct and open communication with our global partners, and always ensure that our work lives up to standards of scientific rigor and best practice.

CLASP's Request for Proposal (RFP) and partner engagement process is a crucial piece of our history and present. Our RFP system is designed to promote technical best practice, promote regionally appropriate products & services, and safeguard against preferential treatment.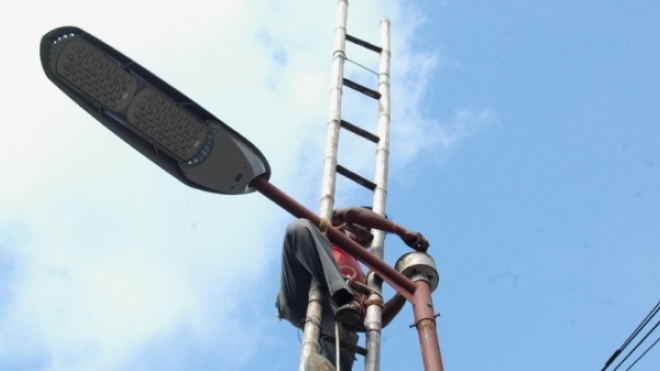 Service
CLASP serves as the primary resource and voice for appliance energy efficiency in on-, off-, and weak-grid sectors, anywhere in the world. From the beginning, we have worked in service of the field of appliance energy efficiency and to key stakeholders for improving the environmental and energy performance of appliances. Anywhere we go, we aim to leave a healthy eco-system behind.