Efficiency for Access
A coalition to accelerate global energy access through energy-efficient appliances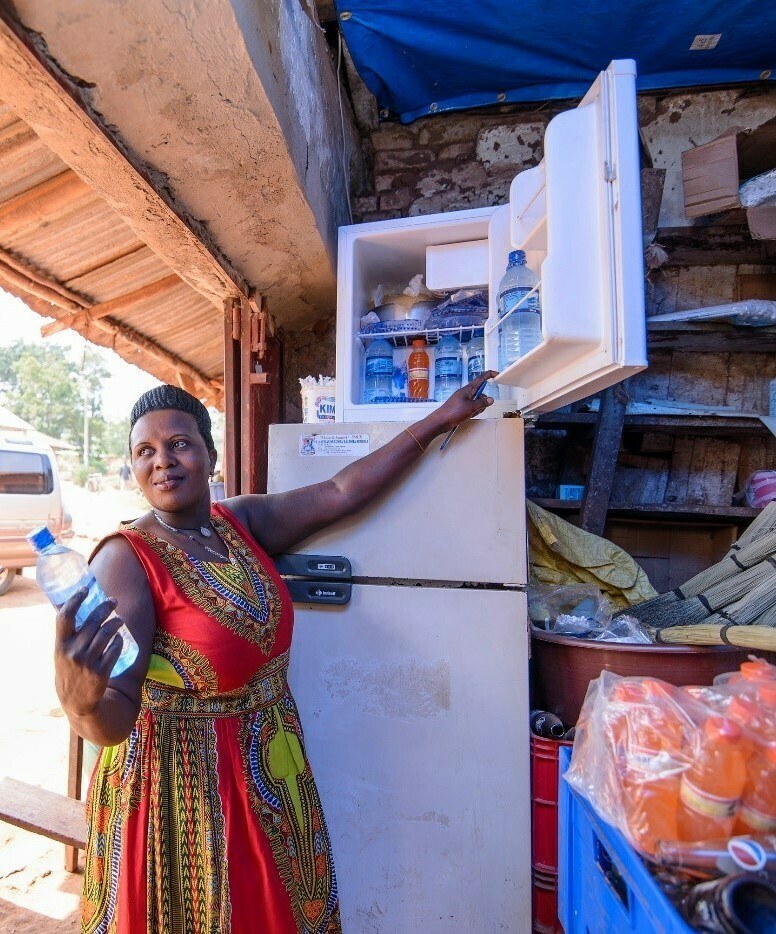 Just as super-efficient LED technology has unlocked the benefits of modern lighting for millions around the globe, other appliances promise cooling, communications, mechanization, and refrigeration to millions more, with improved outcomes for health, education, and productivity and livelihoods.
Efficiency for Access is a global coalition working to promote high performing appliances that contribute to clean energy access for the world's poorest people. It is a catalyst for change, accelerating the growth of off-grid appliance markets to boost incomes, reduce carbon emissions, improve quality of life and support sustainable development. Current Efficiency for Access Coalition members have programs and initiatives spanning three continents, 44 countries, and 22 technologies. By joining forces under the Efficiency for Access Coalition, our members provide more effective financial and technical support to the high-performing appliance sector.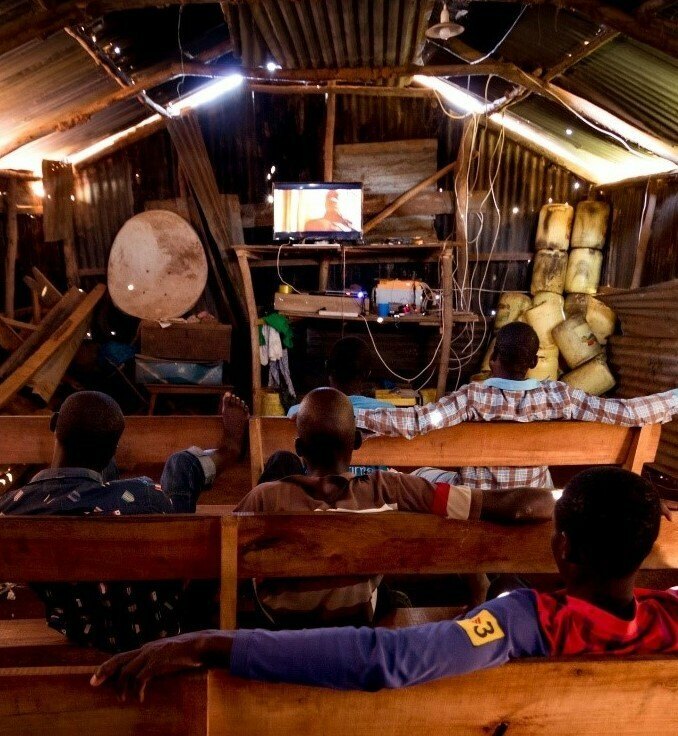 By engaging with the Efficiency for Access Coalition, stakeholders can become part of a global community working together toward shared goals.
Aid agencies and foundations can connect with a network of peers to share experiences, explore synergies and co-funding opportunities.
Companies can receive funding, technical assistance and explore partnership opportunities with Coalition members and implementing partners.
Investors can gain access to the latest market intelligence and explore co-investment opportunities with the EforA Investor Network.
Implementing partners can work with the Coalition to deliver innovative programs that address market barriers and address other sector needs.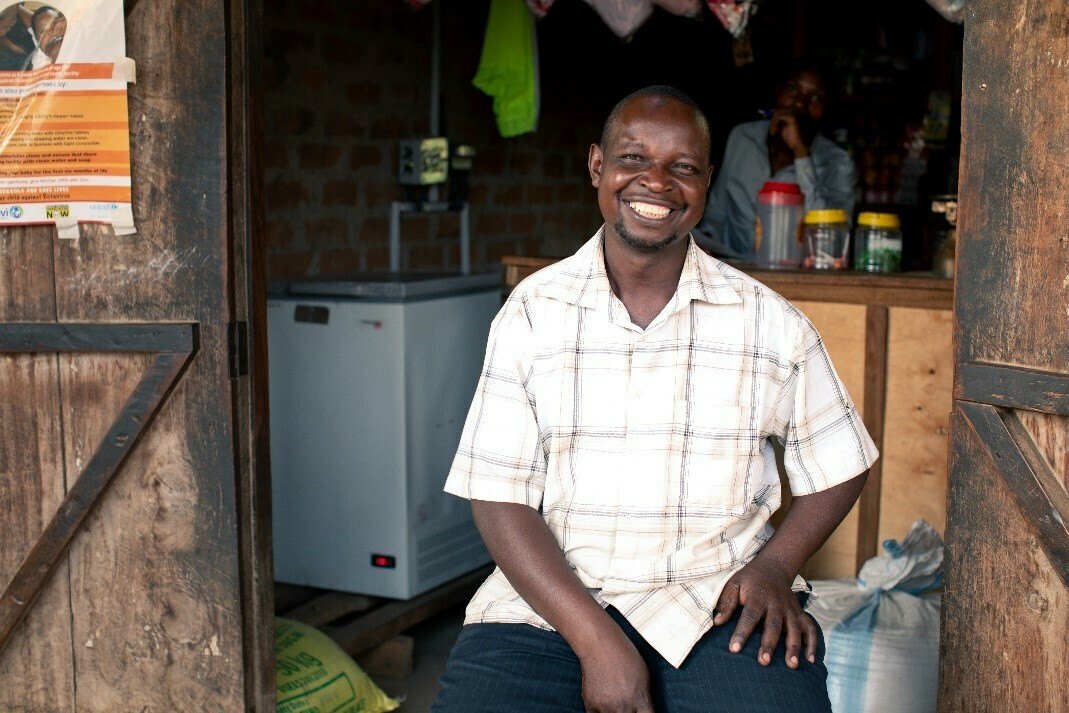 CLASP serves as co-Secretariat of the Efficiency for Access Coalition alongside the UK's Energy Saving Trust. In this role, CLASP is highlighting the vital role of efficiency in achieving energy access and ensuring the sector can to contribute to the Sustainable Development Goals.