Global LEAP Awards
Identifying & promoting the world's best, most energy-efficient off-grid appliances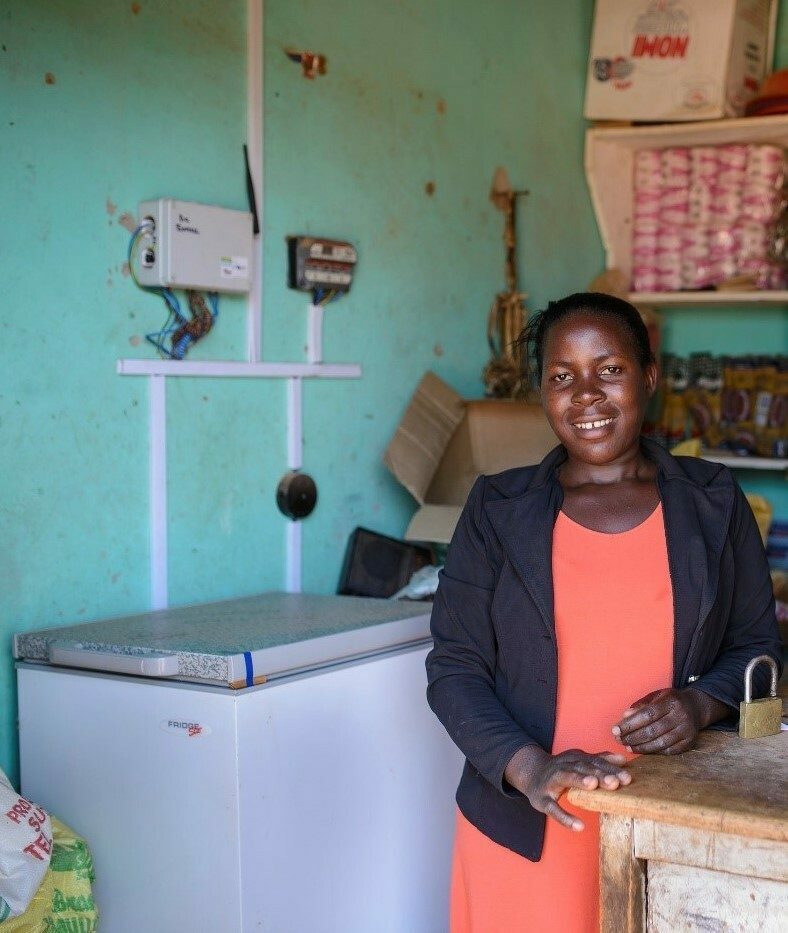 Awards programs are a key entry point for new technologies and trends in emerging markets. They use a competition-based approach to drive innovation and performance in early stage product markets, while also building valuable technical and commercial market infrastructure. Awards and prizes also provide a platform for follow-on and affiliated interventions that accelerate a given awards or prize program's impacts.
The Global LEAP Awards is an international competition to identify and promote the world's best off-grid appliances, accelerating market development and innovation. This unique program has evolved into a trusted global brand that serves as the de facto source of accurate, actionable information about the quality and energy performance of off-grid appliances.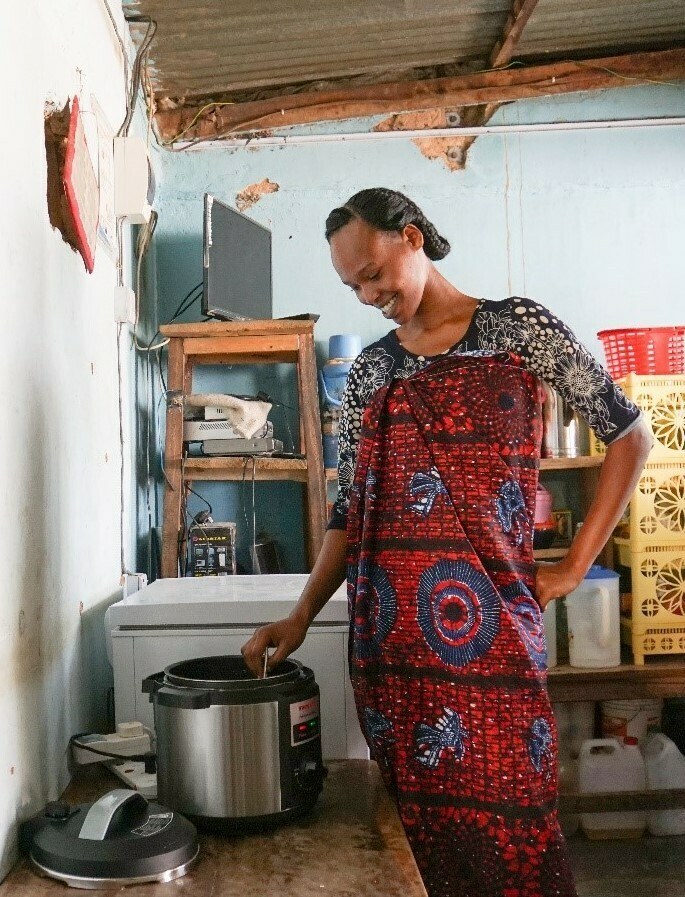 The Global LEAP Awards have held annual competitions, with industry engagement growing with each successive round. Each round of the Awards expanded to include additional off-grid products:
2013-14: LED room lighting and TVs
2015-16: TVs and fans
2016-17: TVs, fans, and refrigerators
2018-19: Refrigerators, solar water pumps, and the Off-grid Cold Chain Challenge
2020 (ongoing): Electric pressure cookers and the Solar E-Waste Challenge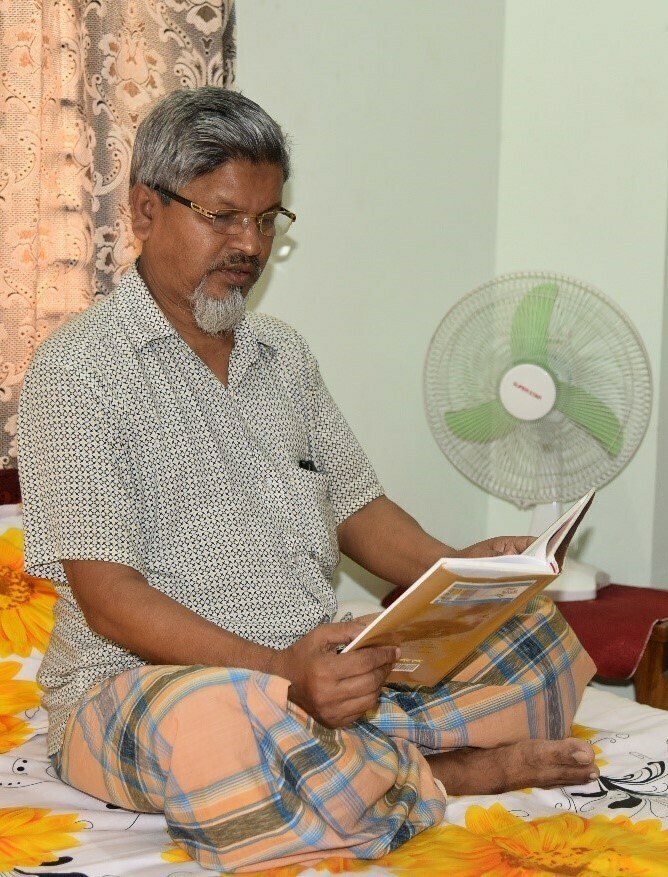 Winners and Finalists from the Awards are eligible to apply for results-based financing incentives that help catalyze bulk procurement and rapid market growth of best-in-class solar appliances. Through this program CLASP has benefited more than 350,000 individual beneficiaries and we are now on track to impact nearly one million others over the next year.
To date, the program has led to the procurement and distribution of over 264,000 best-in-class TVs, fans, and refrigerators by 31 companies across Bangladesh and East Africa. An additional 12,800 solar water pumps and refrigerators will be distributed with support from Global LEAP Awards results-based financing in the coming year.