VeraSol
Quality assurance for modern off-grid solar solutions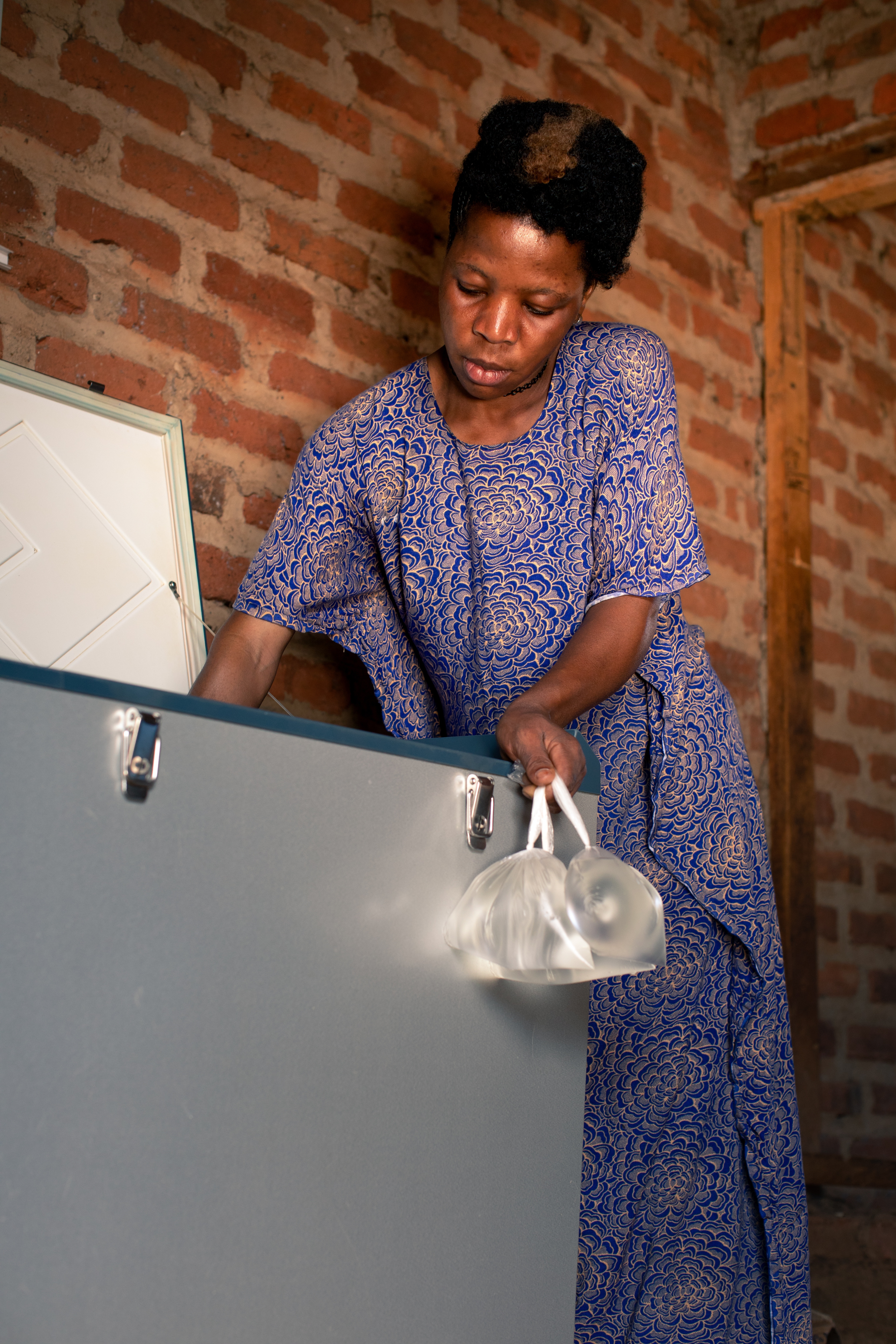 Quality assurance is a critical and stabilizing force within the off-grid solar energy industry. In 2007, the IFC and World Bank first recognized the need to support healthy market growth and protect consumers. For over a decade, with foundational support from the World Bank Group, Lighting Global Quality Assurance promoted the manufacturing, distribution, and procurement of quality pico-PV products and solar home system kits.
VeraSol builds healthy markets for off-grid solar products that expand access to modern energy services and protect consumers. Building on the rich history of the Lighting Global Quality Assurance program, VeraSol offers quality verification services, policy support, and model-level data for a growing suite of off-grid products and appliances on a single platform. To better serve consumers, companies, and markets, VeraSol now encompasses technical foundations for appliances and productive uses, and plans to expand these services in the coming years.
The off-grid energy market has changed dramatically since 2007. Advancements in technology and consumer affordability have pushed the market toward larger solar systems that can enable the use of higher-power appliances and productive uses. As consumers climb the energy ladder, the need to expand quality assurance beyond lighting grows. VeraSol answers the market's evolving needs, providing services for a growing suite of off-grid appropriate technologies.
CLASP manages VeraSol in collaboration with its long-time partner, the Schatz Energy Resource Center at Humboldt State University. Foundational support is provided by the World Bank Group's Lighting Global program, UK aid, IKEA Foundation, and others.