Americas
Energy efficiency policies reduce energy demand and greenhouse gas emissions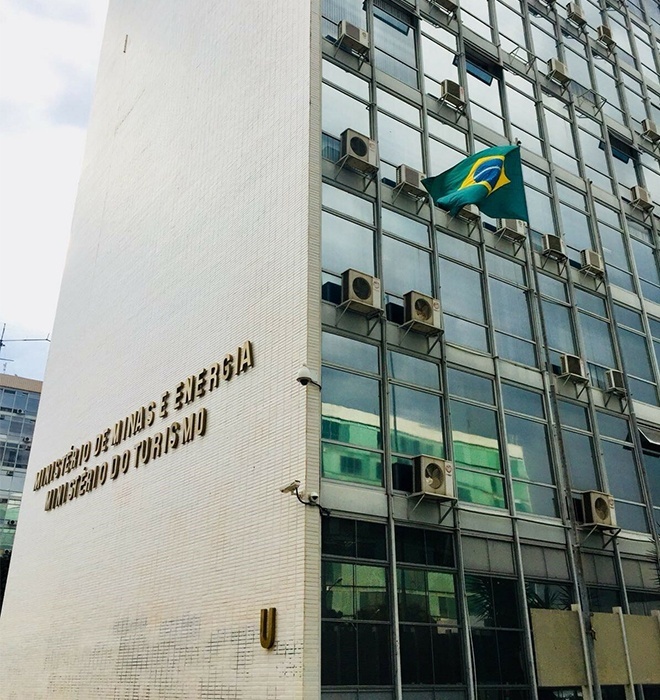 Across the Americas, energy demand is rising. Water scarcity in Brazil is reducing the capacity of hydroelectricity to supply power, and similar water shortages in the United States are mandating action. In Central America, policymakers have collectively prioritized energy efficiency as a solution to a formerly oil-dependent energy sector and reduce the need for further investment in power generation. Ambitious standards are necessary to accelerate the use of high quality technologies, reduce the cost of the energy supply and avoid greenhouse gas (GHG) emissions.
CLASP works nationally and regionally in the Americas to support stringent energy performance policies and informative product labels.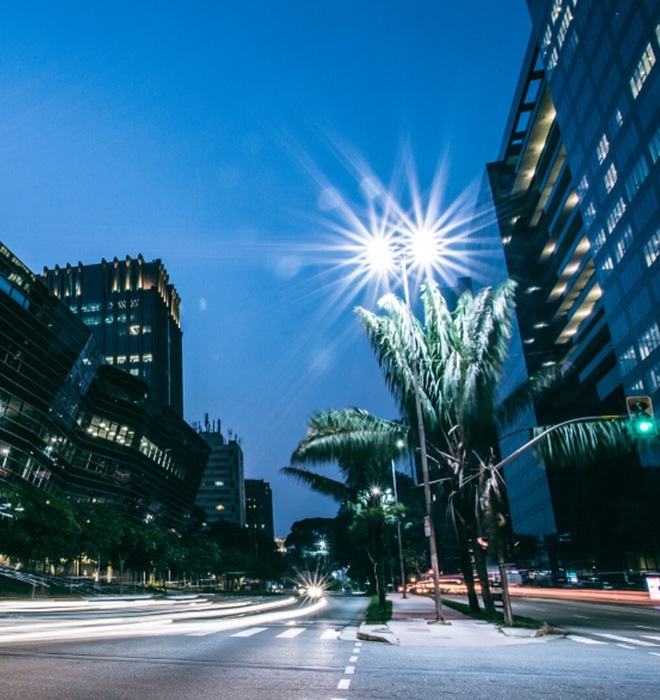 CLASP is supporting the development of regional energy efficient lighting standards in the Central American Integration System (SICA) that will benefit member states Belize, Costa Rica, El Salvador, Guatemala, Honduras, Nicaragua, Panama, and the Dominican Republic. These standards represent a larger effort by policymakers to establish efficiency standards for a diverse set of appliances and products. For smaller member states, harmonizing quality and oversight standards reduce regulatory conflict and cost.
In Brazil, a strong energy efficiency framework can contribute significantly towards emissions reduction targets while reducing the need for fossil fuel-based electricity generation. CLASP supports stringent energy policies for key technologies. We work alongside government agencies, utility companies, industry and other local partners to recommend energy performance thresholds, perform impacts assessments, and share best practices.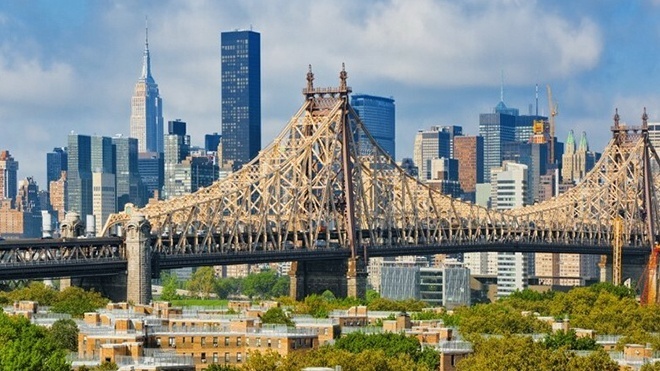 CLASP is partnering with domestic advocates, the Appliance Standards Awareness Project, to advance new water efficiency policies in the United States, where a majority of carbon emissions associated with water are a result of heating. Water efficiency standards are a major global opportunity to substantially reduce carbon emissions at almost no cost to consumers or manufacturers, they will also provide immediate benefits in states with water-scarcity or droughts.