Asia
High-performing appliances and equipment improve health and well-being while minimizing climate emissions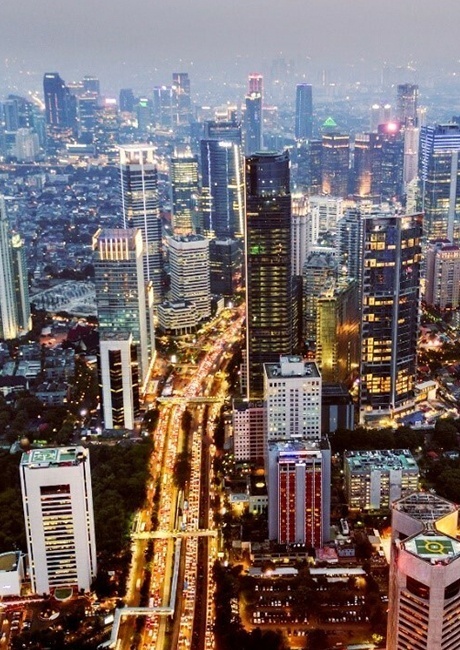 Much of Asia experiences hot and humid weather for portions of the year. Refrigeration and space cooling through air conditioning and fan use are essential to increasing labor productivity, safeguarding food security, and improving healthcare. CLASP is a leader in global efforts to meet rising demand for cooling technologies while reducing their climate impacts.
Other appliances and equipment such as lighting, motors, computers, and televisions are central to enabling education and productive work. CLASP supports strong markets in which consumers have access to affordable, high quality, resource-efficient options to meet their needs.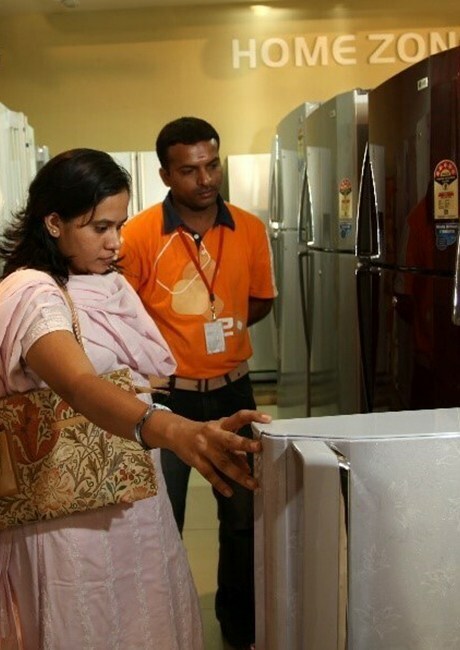 Robust appliance efficiency policies and programs require strong institutions and a healthy ecosystem of actors, including the public sector, the private sector, and civil society and consumers. CLASP's work in India over the past 15 years has contributed to the strengthening of all of these actors.
CLASP works closely with India's Bureau of Energy Efficiency, which has steadily expanded its appliance policy framework to cover a wide range of residential, commercial and industrial energy-using products. The results include reducing greenhouse gas emissions and peak electricity demand, helping to diminish air pollution, reducing consumer energy costs, and expanding access to high quality appliances.
From our offices in New Delhi and with collaboration by team members around the world, CLASP technical and analytical support has contributed to efficiency policy development for products ranging from residential air conditioning systems, water heaters and microwaves, to industrial chillers, commercial refrigerators and smart electric meters. In partnership with local stakeholders, we advance policy compliance, education and outreach initiatives to foster an ecosystem of resource-efficient products.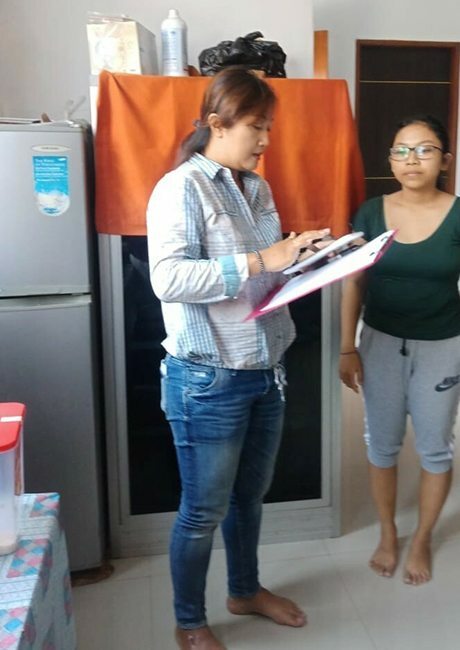 As the urgency of addressing climate policy has grown, so has the scope of our work. CLASP partners with governments, industry, NGOs and other stakeholders in fast-growing economies including Indonesia, Pakistan, and the Philippines to advance efficiency policies based on market and technical assessments and analytical tools that help determine the most impactful and cost-effective opportunities to reduce carbon emissions.
CLASP's local presence in Jakarta allows us to work closely with Indonesian policymakers as the country expands its energy efficiency portfolio. Extensive market data is essential to developing nationally appropriate energy performance thresholds and transforming markets toward higher-performing products.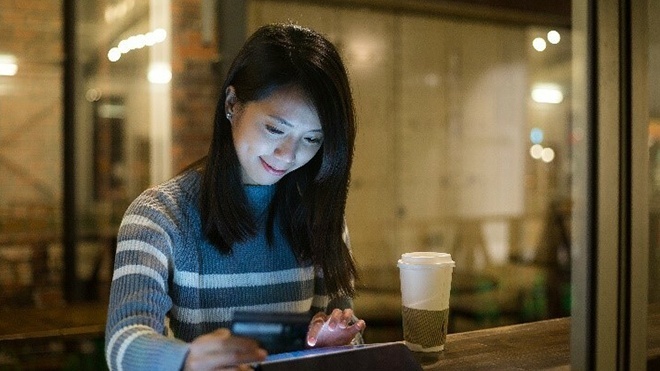 CLASP's work in China focuses on making appliance energy efficiency information more readily available during online purchases. Building on the country's extensive and well-established product efficiency labeling framework, we are partnering with government and retail stakeholders to improve the accessibility of product efficiency information in online purchasing environments.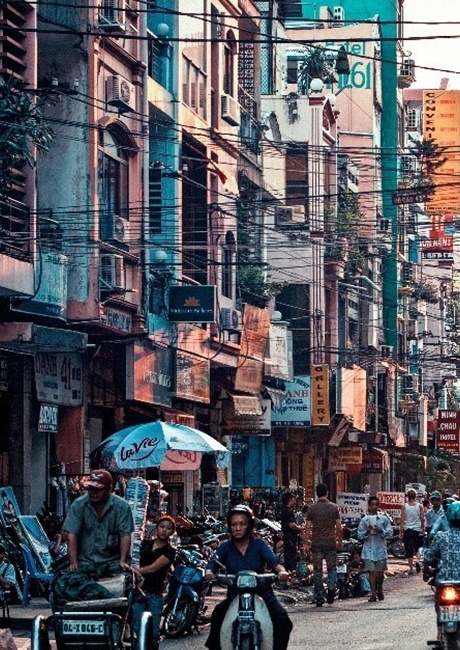 CLASP works nationally in Thailand, Vietnam, Cambodia, and Lao PDR to support transparent, effective markets for efficient products and appliances.
As electricity demand grows throughout the region, we support efforts to harmonize efficiency policies and expand cross-border collaboration and capacity-building among Association of Southeast Asian Nations member states. We work with stakeholders to remove inefficient and poor quality products from the market and to ensure that policies deliver the intended benefits to consumers and the environment.