Europe
Advancing product policies that reduce climate emissions across the common market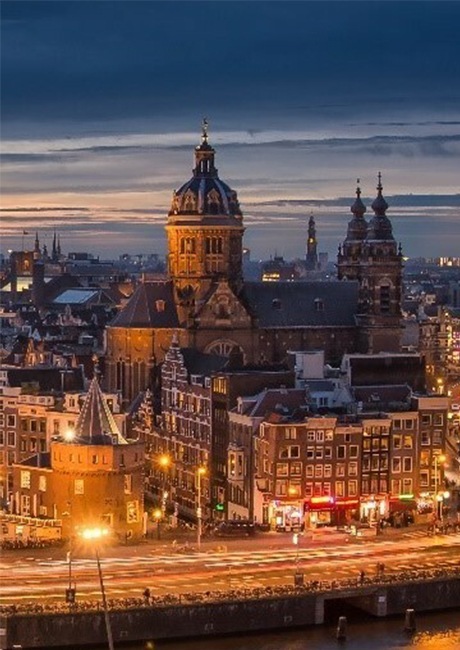 The European Union is one of the world's largest economies and is a major producer and market for energy-using appliances and equipment. According to the European Commission, its Ecodesign standards and Energy Labelling Directives have saved consumers €465 per year on household energy bills and will create €55 billion in extra revenue for European companies. For Europe, good energy policy makes financial sense.
CLASP plays a central role in advising and collaborating with the European Commission, member states, environmental NGOs, and industry partners in developing and promoting appliance energy efficiency policies that reduce greenhouse gas emissions across the common market. Working closely with our partners, CLASP identifies priority work areas and provides robust technical analysis to support best-in-class policies.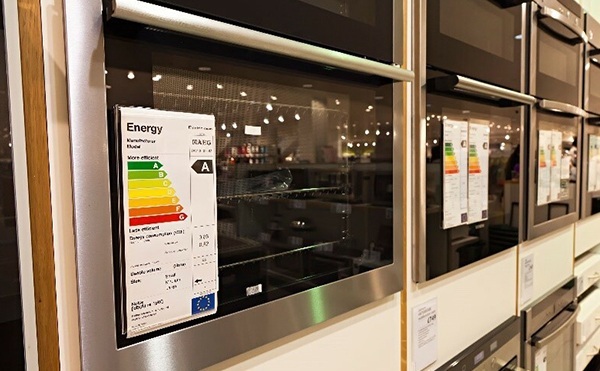 In 2019, the EU adopted new ecodesign and energy labeling measures for nine products that by 2030 are projected to eliminate 46 million tonnes of CO2-equivalent each year and reduce energy use by 167 TWh per year, while saving an average of €150 per household. The policies increase the energy efficiency of lighting products, common appliances and industrial equipment, and require easy product reparability and recyclability in accordance with the EU's Circular Economy Strategy. CLASP has worked on European efficiency policy for more than a decade, and our analysis and technical support to policymakers in developing these regulations contributed significantly to their ambition and impact.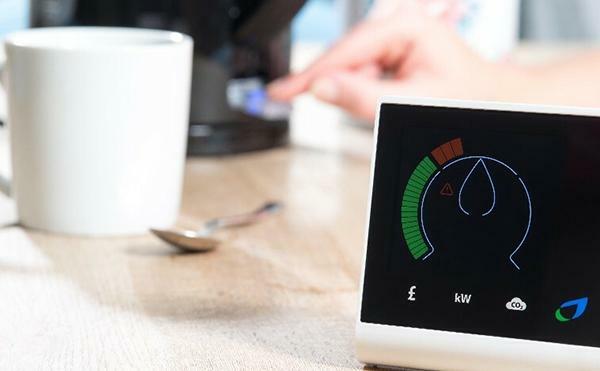 As products evolve, efficiency policy evolves too. CLASP is supporting policymakers in the EU in advancing performance standards for computers and other electronic devices, so that increasingly networked homes and businesses don't lead to outsized electricity and climate burdens. As lighting technology advances, CLASP provides technical support for migrating from less-efficient products like halogen, incandescent and fluorescent lamps to light-emitting diode (LED) alternatives that perform better and avoid carbon emissions.