Compliance, Testing, & Quality Assurance
Ensure products perform as promised & markets are fair to all
It's estimated that anywhere between 25% and 50% of energy savings expected from appliance energy efficiency programs are lost due to non-compliant products, i.e. products that do not perform as claimed.
Robust compliance frameworks result in increased consumer confidence in standards and labelling policies and market transformation programs, fair competition among participating businesses, and encourage long-term investment in good product markets from governments, businesses, and consumers alike. An effective compliance framework includes proper enforcement of standards, market monitoring for label misuse, and product performance verification through testing.
CLASP partners with governments, international institutions, and other stakeholders to design and implement best-in-class compliance frameworks, with the goal of safeguarding the expected benefits of appliance energy efficiency policies and programs. CLASP creates and shares globally trusted resources on how to build and maintain robust compliance frameworks, and provides capacity building and training to policymakers, test laboratories, and other key partners.
Monitoring, Verification, and Enforcement
By one estimate, non-compliance contributes to losses in CO2 emission savings of 112 Mt per year around the world. As part of our goal to enable high efficiency, high quality, appropriate product markets, CLASP supports governments and international agencies to monitor markets, and to verify that products meet agreed upon standards . Compliance frameworks consist of three key, iner-related actovities:
Monitoring – Captures a clear picture of the appliance market, revealing potential non-compliance.
Verification -- Confirms or denies product non-compliance through rigorous testing.
Enforcement -- Prevents and corrects non-compliance and helps ensure accountability.
Product markets need to be continuously checked for compliance with appliance efficiency and quality policies and programs through rigorous monitoring, verification, and enforcement activities.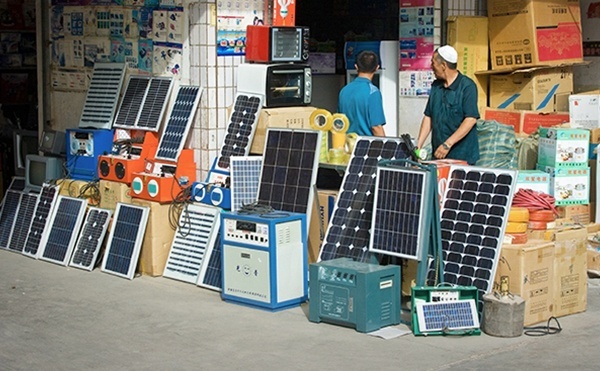 Product Testing
Well-designed testing standards and high-capacity test laboratories play an indispensable role in the successful implementation of a robust policy compliance framework. Broadly, testing consistently verifies product energy performance as set out in quality and performance standards and/or labelling specifications. Together with other product information, testing data provides a snapshot of market energy performance. Across several countries and regions, CLASP has helped design test procedures and conducted testing laboratory capacity assessments to gauge product testing accuracy, as well as to identify any gaps in knowledge or training. CLASP conducts product testing to make sure products perform as advertised, comply with standards and safety regulations, and are of the highest quality.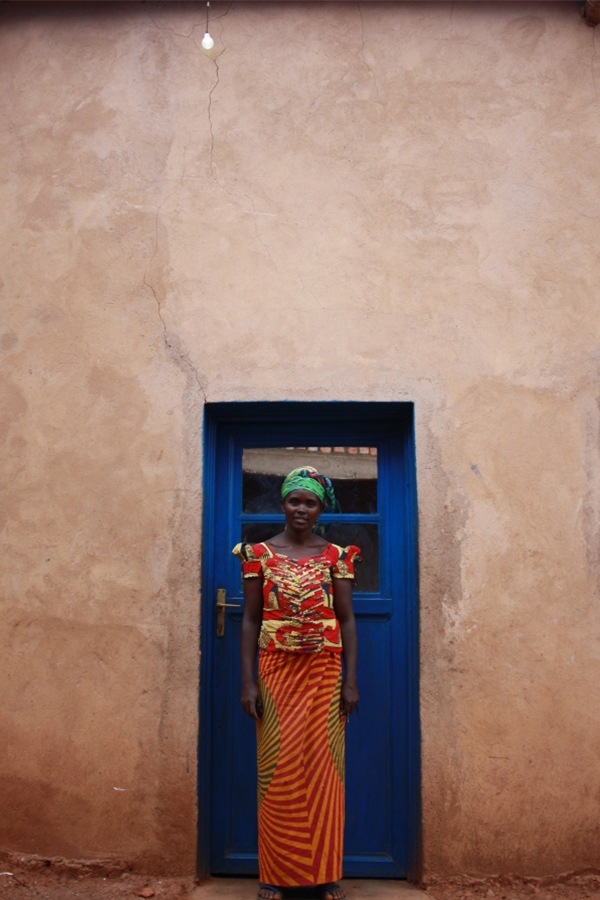 Quality Assurance
In nascent markets, robust testing and compliance programs reduce risk for manufacturers and buyers and build consumer trust, reinforcing market health. By working with international institutions, policymakers, industry, and other key stakeholders, CLASP supports consumers in off-grid markets who need modern energy services from an array of life-improving and life-enabling products. Consumers need these products to be reliable, durable, and worth their investment.

Lighting Global Quality Assurance, a CLASP-supported program, builds commercial markets for emerging solar technologies by testing, verifying, and monitoring these products to ensure they perform as advertised. The certification process is essential to companies that wish to signal their commitment to quality. The LG QA program sets a high-quality benchmark while simultaneously fostering a friendly policy environment in-country. Lighting Global's quality verification standards ensure confidence in a life-enhancing new generation of off-grid solar products, inspiring innovation, protecting consumers, and reducing risk for everyone.