Compliance
Establishing an effective compliance framework is critical to safeguarding the expected impacts of appliance energy efficiency programs.
It's estimated that anywhere between 25% and 50% of energy savings expected from appliance energy efficiency programs are lost due to non-compliant products, i.e. products that do not perform as claimed. By one estimate, globally, non-compliance contributes to losses in CO2 emission savings of 112 Mt per year.
Policy compliance bolsters the credibility of government programs, protects consumers, and creates a fair playing field for manufacturers selling energy-efficient and high quality products. Establishing an effective compliance framework using monitoring, verification, and enforcement is critical to safeguarding the expected energy savings, CO2 emissions reductions, and other benefits from appliance energy efficiency programs. Proper enforcement of standards, market monitoring for label misuse, and performance verification through testing are all necessary for the success of energy efficiency programs.
Compliance Framework
​An effective compliance framework consists of market monitoring & surveillance, verification, and enforcement (MV&E).
Market Monitoring & Surveillance
Provides a clear picture of the appliance market and reveals potential non-compliance
Verification
Confirms or denies product non-compliance through testing products for performance and efficiency
Enforcement
Prevents and corrects non-compliance and helps ensure accountability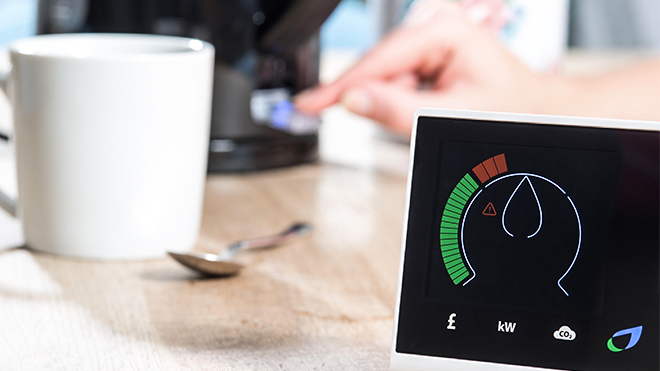 Consequences of Non-compliance
Even a seemingly small degree of non-compliance can add up quickly—both in costs to consumers and governments and to the planet. Based on tests conducted on a random sample of refrigerators in the US, a study found that on average they exceeded the minimum energy performance requirements levels by 2%. Taking into account annual refrigerator sales, these non-compliant products cost consumers an additional USD $50,000 in higher energy bills for every year they operate. This calculation only includes the value of lost energy savings, and would increase if the costs associated with greenhouse gas emissions were calculated.
Insights & Analysis
We maintain the most extensive library of technical, market, and policy studies in the world on energy-efficient appliances and related topic areas, and our Policy Database and Compliance Corner simplify complex legislative frameworks.
Line Graph Data
| Label | Value |
| --- | --- |
| 2010 | 0.13 |
| 2011 | 0.64 |
| 2012 | 2.05 |
| 2013 | 6.43 |
| 2014 | 11.73 |
| 2015 | 17.06 |
| 2016 | 23.26 |
| 2017 | 26.26 |
Lighting Global Quality Assurance
Lighting Global Quality Assurance is an example of an international, non-governmental compliance initiative, supporting the World Bank and IFC's Lighting Global program. LG Quality Assurance offers impartial third-party certification of off-grid solar products, provides buyers with reliable technical information, and connects them with manufacturers and sellers of quality-verified products. The approach includes testing and verification of product quality and performance, supported by a suite of market-enabling activities. The program helps develop markets for modern off-grid lighting and energy systems and seeks to create an environment in which manufacturers compete fairly, and introduce the highest quality products to consumers otherwise at risk. As more manufacturers and other market actors utilize the program, more households achieve higher levels of energy access faster.