Lighting
A global transition to highly efficient LED lamps would avoid 801 Mt of CO2 emissions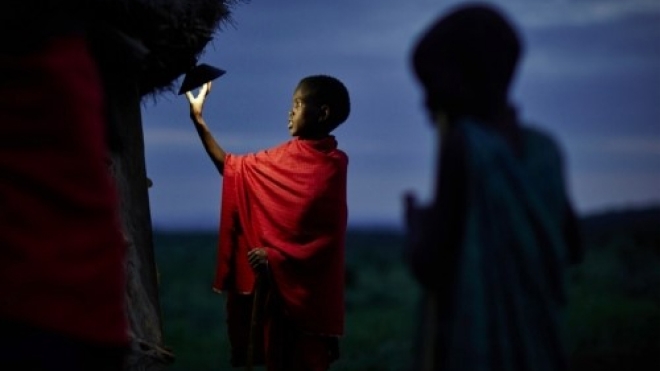 15% total electricity

and 5% total greenhouse gas emissions

Lighting accounts for 15% of total electricity consumption and 5% total greenhouse gas emissions worldwide. It is one of the first energy services that households acquire, and its benefits are far-reaching—from education to safety to productivity


Despite rapid evolution in recent decades toward more efficient, sustainable lighting technologies like LEDs, many people around the globe lack access to lighting altogether or resort to expensive, polluting stopgap methods. In fact, 1 in 3 people worldwide obtain light with kerosene & other relatively pricey fuels, paying 15% of total global lighting costs but receiving only 0.2% of resulting lighting energy services.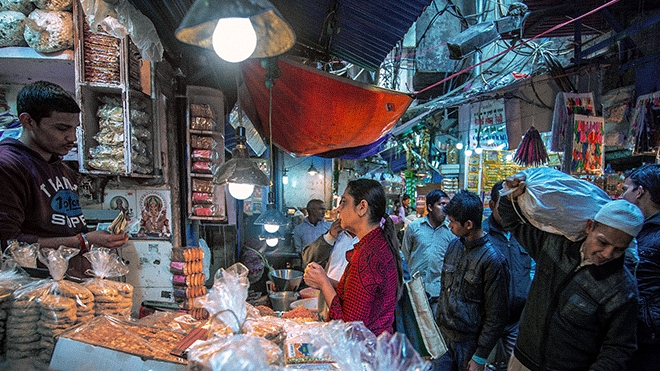 Climate Impacts & Cost
Lighting efficiency has advanced precipitously in the past quarter century, resulting in the increasingly ubiquity of LED lights, which last 20 times longer than traditional lights and consume far less energy. According to a 2015 analysis by the Clean Energy Ministerial, an overnight global transition to highly efficient LED lamps would avoid 801 Mt of CO2 emissions, equivalent to displacing 684 coal-fired power plants around the world.
If standards were put in place to globally adopt the best available lighting technology, by 2030 we would be saving 640 TWh of electricity annually—equivalent to $360 billion in avoided investment in 290 large coal-fired power plants. [Source: United for Efficiency, in 2017]
The cost of LED lights has declined rapidly around the world in recent years. Recent analysis of price trends from LED Insider, US DOE, and the University of California's Lawrence Berkeley National Laboratory shows a strong downward trend globally – from around US$30 per 60W equivalent LED lamp in 2012 to around US$10 per 60W equivalent just four years later – a 67% reduction. In India alone, 770 million LED bulbs are sold daily.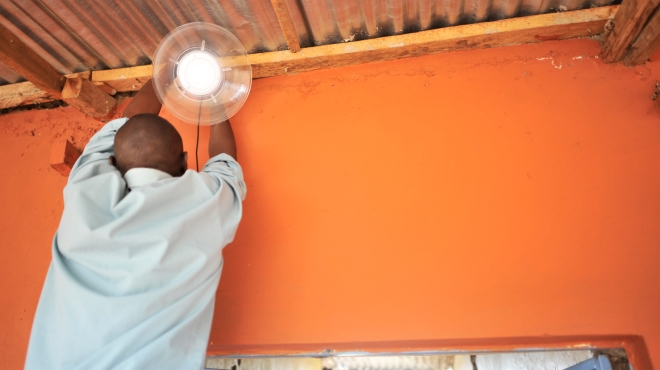 Off-grid LED Lighting Markets
Meanwhile, a dynamic off-grid LED lighting market has changed the way the world accesses energy. More than 23 million quality-verified solar lighting products have been sold since 2008, and 1.7 million tons of greenhouse gas emissions have been avoided annually as a result of replacing kerosene with LED solar lights. According to UN Environment's estimates, increased market penetration of solar lanterns could create approximately 30 times more jobs—and often higher-quality jobs—than fuel-based lighting does—enabling economic gains concurrent with energy access gains for households in developing regions.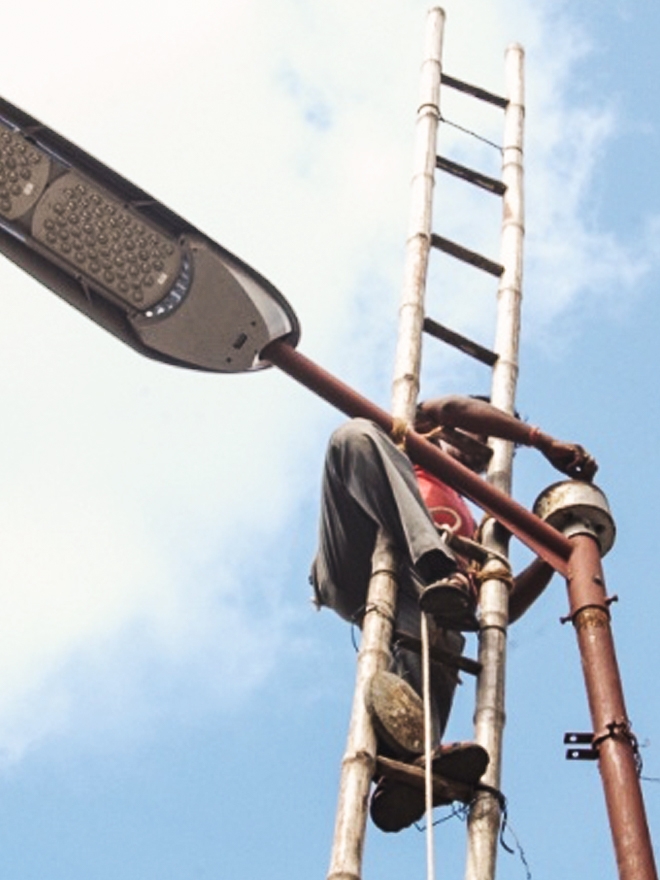 Illuminating India, Efficiently
Since 2012, India has launched several major efficient lighting initiatives. With CLASP support, India's Bureau of Energy Efficiency developed the world's first standards for LEDs in 2012 and LED street lights in 2016, and developed S&L for LEDs in 2016. These standards laid the groundwork for India's Unnat Jyoti by Affordable LEDs for All (UJALA) program, which is working to deploy nearly 800 million LED lights to residents throughout the country.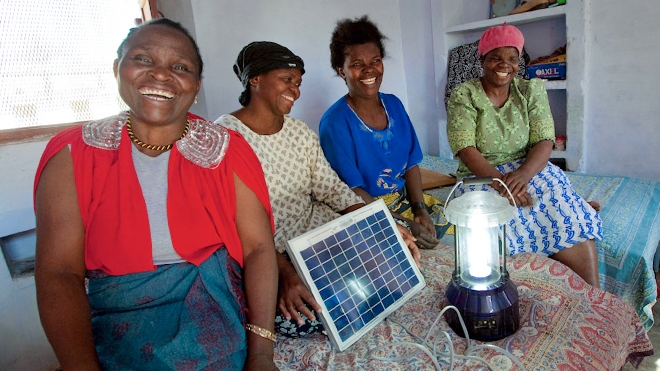 Lighting Global Quality Assurance
Since its inception as part of the International Finance Corporation's Lighting Global initiative in 2008, The Lighting Global Quality Assurance Program has helped millions of people in underdeveloped regions acquire life-changing solar energy services—enhancing their health, livelihood, and productivity. Through this program, more than 26 million quality-verified solar lighting products have been sold since 2008 and more than 131 million people have benefited from using these products. Read about Lighting Global Quality Assurance's partner programs and how we work with others to transform solar lighting markets.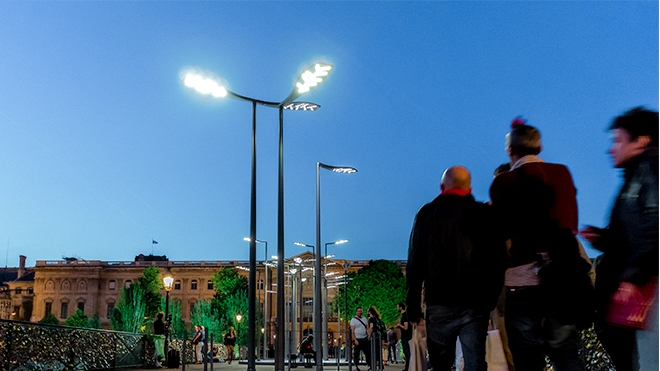 A Lighting Challenge for the World
Building on and inspired by the Indian Government's ambitious goal to deploy 800 million of high quality, high efficiency lights through the UJALA program, the Clean Energy Ministerial launched the Global Lighting Challenge (GLC) in May 2015 at the Sixth Clean Energy Ministerial meeting. The GLC is an "everybody wins" race where policymakers and members of industry to deploy 10 billion high efficiency, high quality lighting products. Since its launch, the GLC has built a public-private volunteer coalition of more than 60 governments, manufacturers, retailers, and expert groups with commitments totaling more than 14 billion high quality, high efficiency lighting products.