Standards & Labeling
Efficiency and quality standards & labels drive sustainable product markets
Taken together, standards and labels shift global markets to the highest quality, lowest impact appliances and lighting products. Standards drive inappropriate products from the market, protecting consumers and leveling the playing field for manufacturers, distributors, and procurers. Labels draw consumers and other buyers to the best, most innovative products.
Standards drive inappropriate markets from the market. By setting minimum energy performance levels – or minimally required levels of quality – standards:
Raise the average efficiency or quality of products on the market

Reduce energy costs

Reduce greenhouse gas emissions

Protect consumers

Improve market efficacy & competition
Labels inform smart choices on the best products. To help the best products stand out, labels:
Recognize best products

Describe product performance & quality

Drive competition & innovation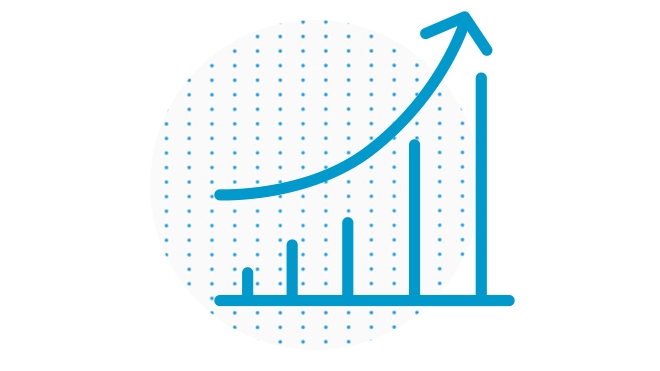 Economic Impacts
The economic impacts alone of switching global markets to energy-efficient lighting, appliances, and equipment are staggering:
$350 billion in reduced electricity bills
$500 billion in spending on energy efficient products by 2035, representing a booming market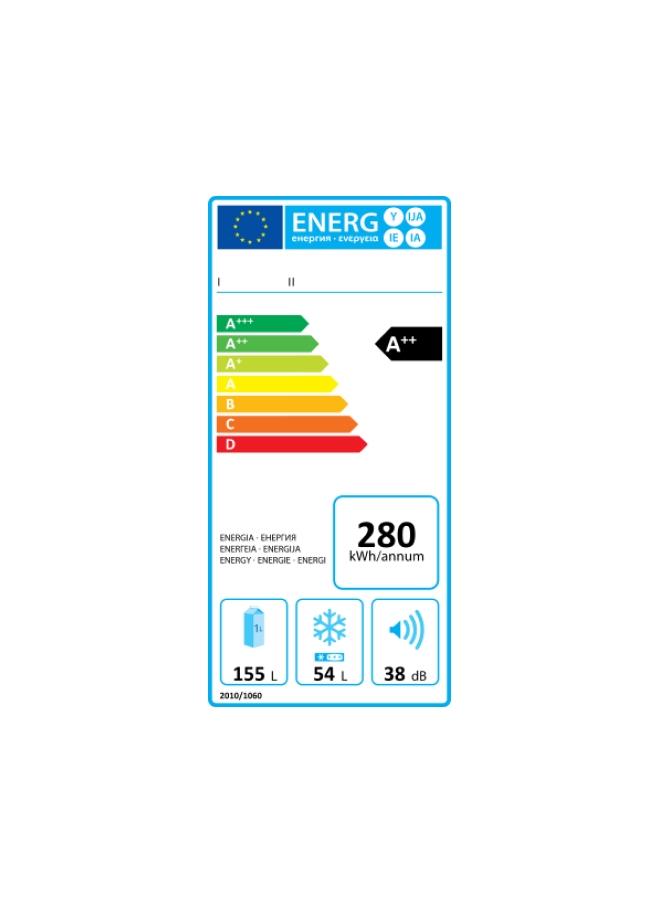 Cutting Carbon
Recently implemented appliance efficiency standards among 18 major economies in the world are expected to save over half a gigaton of CO2 in 2030.
However, appliance standards can do much more – if all new appliances and equipment sold in major economies used the most energy efficient technologies available on the market, the energy saved each year by 2030 would equal nearly 16 exajoules—more than 20 % of global electricity demand in 2014.
Worldwide, 75 countries have adopted energy performance standards and labels. If 18 major economies improved their standards to reflect best available technologies, a further one and a half gigaton of CO2 emissions could be saved in 2030—almost half of the aggregated country commitments for year 2100 set in the Paris Agreement.
To date, 19 countries have adopted or are considering adopting quality standards for off-grid appliances or cookstoves emissions and safety policies, marking the rapid evolution of these dynamic markets.

the increasing number and stringency of S&L policies around the world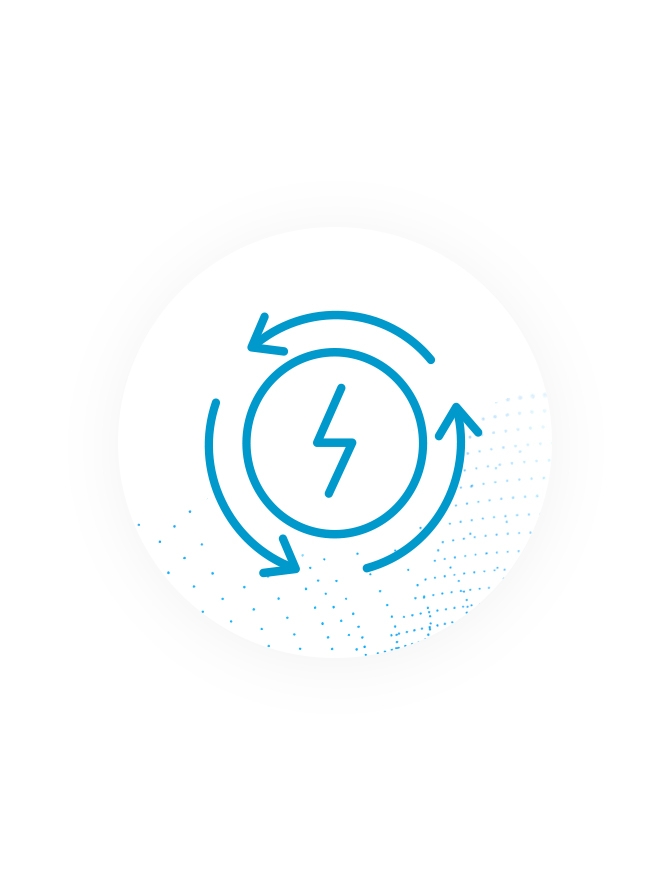 How CLASP Helps
CLASP supports the development of standards and labels that:
Benefit Everyone

Reduce carbon emissions, protect the environment, and increase access to energy.

Save Energy

Increase appliance efficiency, saving consumers and families time and money

Drive Innovation

Accelerate markets toward more secure, reliable, and efficient products
Tools & Resources
​We make resources & tools for policymakers and other expert stakeholders to formulate the best possible standards & labeling policies & programs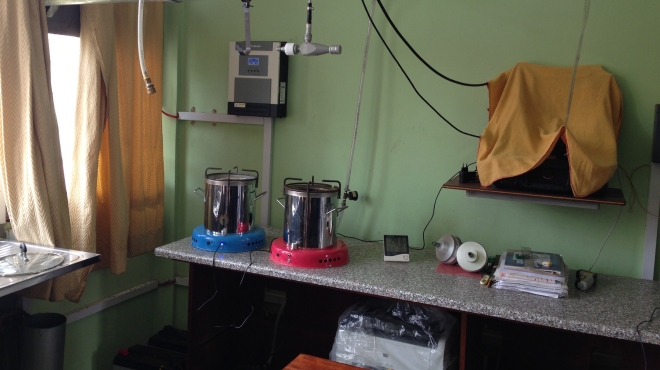 Ghana Cookstoves Label
CLASP and the Ghana Energy Commission are developing a first-ever national energy label for clean cookstoves, under support from the Global Alliance for Clean Cookstoves. Over 70% of Ghanaian households cook their meals using biomass fuel—mainly wood and charcoal— facing more than 13,000 smoke-related deaths each year from exposure to these fuels.
Energy Savings in Mexico
Mexico saved US$3 billion on energy bills due to minimum energy performance standards for refrigerators and air conditioners implemented in 2000.
Global Adoption Growing, But Significant Potential Remains
Though product efficiency policies have been implemented for the most commonly used products in a number of countries, there is ample potential for expansion.
Street lighting is one of the most critical elements of urban infrastructure and a key service provided by public authorities. The use of energy efficient lighting technologies for street lighting has the potential to reduce costs by as much as 40 – 80% while improving safety and service. Use the SEAD Streetlighting Tool.
Depending on the development and implementation of energy efficiency policies globally, a transition to energy efficient motor systems would reduce their global electricity demand by 20-30% in 2030.
Commercial cooling and heating equipment are yet to be regulated under S&L programs in most regions. Despite this policy gap, the US has set standards set to go into effect in 2018 for commercial rooftop ACs and furnaces, which will avoid more than 885 million metric tons of carbon dioxide pollution over the next 30 years. If implemented, these standards will save building owners a net $50 billion in energy costs, covering large retailers like Walmart and Home Depot that use this equipment to heat and cool their stores.
At present, no country in the world regulates how energy is used across the billions of connected devices globally, i.e. smart appliances and the internet of things, resulting in an estimated 400 Twh of wasted energy. Through existing technology and policy solutions, however, efficiency standards for network-enabled devices could lead to savings equivalent to the annual electricity generated by 133 mid-size coal-fired power plants, each requiring 1.4 million tonnes of coal per year.
Quality standards for off-grid products and services will bring power to the world's poorest people at the least cost and protect off-grid consumers with limited resources.