Partners
At the core of CLASP's near 20-year record of delivering impacts is our focus on cultivating collaboration.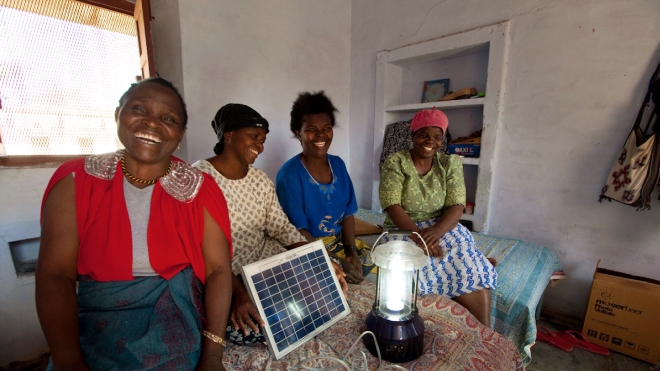 Consulting Partners
Our network of consulting partners – generally deep experts in the various aspects of policy, market acceleration and development, and complementary support like testing – enable us to scale quickly and match expertise to evolving needs. With our consulting partners, we forge project teams from diverse perspectives and skills, connecting people, institutions, and knowledge to get the best results possible.
RFP Selection Principles
CLASP sources consulting partners through an open and transparent bidding process, which we have used for almost 20 years. This process identifies the most qualified partners at the best value, ensures transparent use of public and philanthropic dollars, and promotes technical best practice.
Consulting partners may apply as individuals or organizations.
In certain instances, CLASP will consider pairing individuals and/or organizations from separate teams and/or with members of the CLASP team. We often pair international experts with local consultants, thereby leveraging strength on the ground and building capacity. If such an instance occurs, CLASP will engage all parties under consideration for discussion.
Deadlines for response and adjustments to our process may be dictated by the terms of CLASP's donors and clients. CLASP evaluates bids using a team of internal experts and consulting with external experts if necessary.
CLASP evaluates bids according to many criteria, including: estimated costs, timelines, experience, level and specificity of expertise, ability to deliver nationally and/or regionally-appropriate services, quality and thoughtfulness of bid, innovation in approach, and etc.
We generally share and post a short summary of bids and our decision once the process is complete.
Become an Implementing Partner
Please complete this form to create an account & receive email updates about opportunities to collaborate with CLASP on technical and policy assistance activities.