Africa
Appliance energy efficiency programs play a critical role in meeting the growing demand for energy services in on-, off-, and weak-grid markets
Only 1 of 3 people in Africa has access to electricity – 600 million live without it. At current electrification rates, as many as 500 million people in Sub-Saharan Africa will remain un-electrified in 2030.
At the same time, energy consumption in Sub-Saharan Africa is projected to increase fourfold in coming decades, especially in urban centers, equaling the combined consumption of India and Latin America circa 2010, with associated hazards to air quality and GHG emissions.
Most efforts to meet growing demand have focused on building out generation capacity, transmission and distribution, with little attention given to improving energy access through energy efficiency. Though under-resourced, efforts by some governments, regional coalitions, and local champions have seen success, and there is room to amplify and strengthen these efforts.
With local and international partners, CLASP develops and implements appliance efficiency programs that play a critical role in accelerating access and meeting the growing demand for energy services in on-, off-, and weak-grid markets. Over 108 TWh of electricity – nearly 18% of Africa's total consumption in 2014 – would be saved in 2030 if markets transitioned just to more efficient lighting, refrigerators, air conditioners and motors.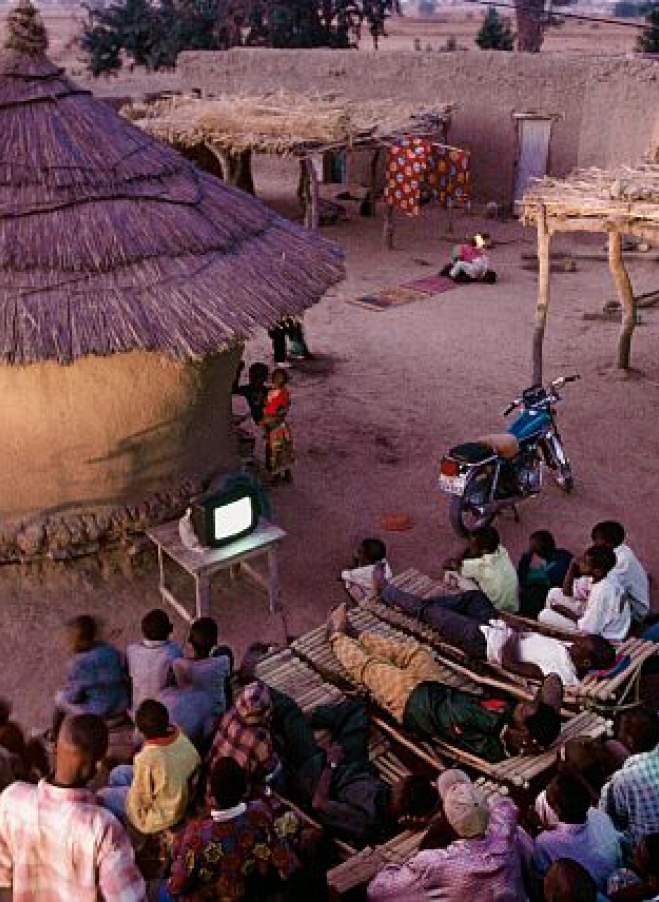 Global LEAP Awards and Off-Grid Appliance Purchase Incentives
High-quality, energy-efficient appliances are essential to the growth of off-grid energy markets: they create demand for off-grid energy while reducing energy costs. The Global LEAP Awards seek to accelerate the off-grid appliance market in East Africa by identifying, assuring the quality of, and incentivising reliable, off- and weak-grid appropriate, high-efficiency TVs, fans and refrigerators.
Global LEAP Awards identify Winners and Finalists through a combination of expert evaluation and energy- and cost-based quantitative assessments. 2017 Winners and Finalists are eligible for Global LEAP's Off-Grid Appliance Procurement Incentives, through an innovative results-based financing program. This unique program promotes the introduction of high-quality, super-efficient appliances across Kenya, Rwanda, Uganda, and Tanzania.
Refrigerator ownership in rural households across East Africa is less than 2% compared with a 99% ownership rate in the United States. As appliance ownership in East Africa increases, it will be crucial to strengthen commercial markets that promote quality and efficiency.
The Global LEAP Off-Grid Appliance Procurement Incentive program is funded by the US Department of Energy through the Clean Energy Ministerial, Power Africa, and Energising Development's Results Based Financing Facility.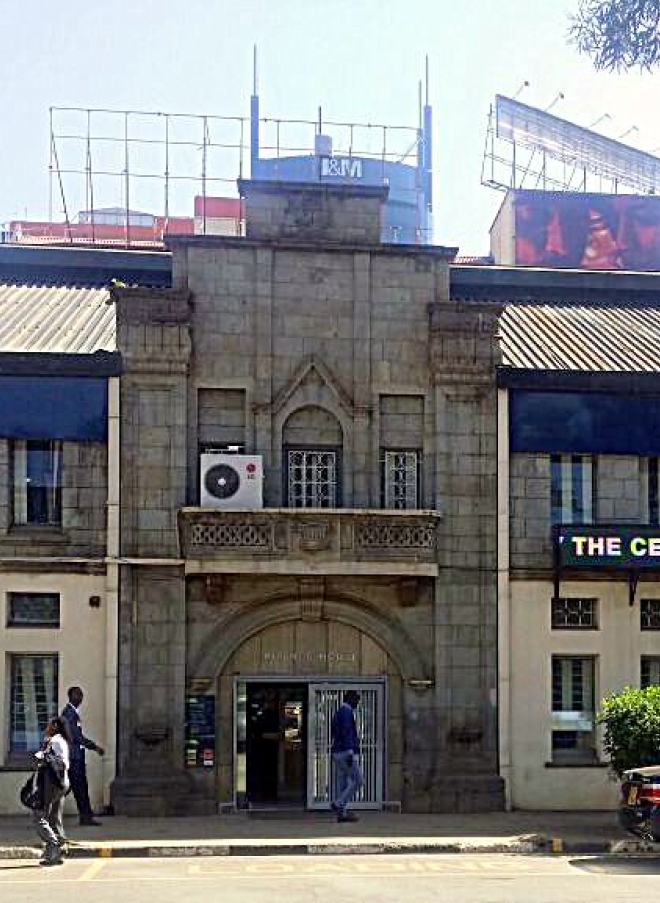 Cooling in Kenya
Cooling is essential to human health and prosperity and is becoming more important as the world urbanizes, economies grow, and the planet heats up. Current cooling technologies, such as air-conditioning and refrigeration, rely on human-made F-gases that are almost 10,000 times more potent than carbon dioxide in causing global warming. Left unchecked, F-gases could account for nearly 20 percent of climate pollution by 2050.
Demand for cooling is currently low in Kenya, but there is significant projected growth in the Nairobi and Mombasa markets -- 1.8 million cumulative unit sales between 2020 and 2030, with all ACs imported. This will place additional load on the grid and require the construction of additional, costly infrastructure.
Kenya is in the process of implementing its first minimum energy performance standards for appliances, including refrigerators and room air conditioners. In collaboration with the Kigali Cooling Efficiency Program, CLASP has partnered with the Kenyan Energy Regulatory Commission to support their recently approved energy performance standards for ACs and on labeling and policy compliance. By reducing the projected cooling demand through energy efficiency policies and programs, Kenya can reduce utility bills for households and businesses, decrease the need for additional power supply, cut greenhouse gas emissions, and increase national energy access rates.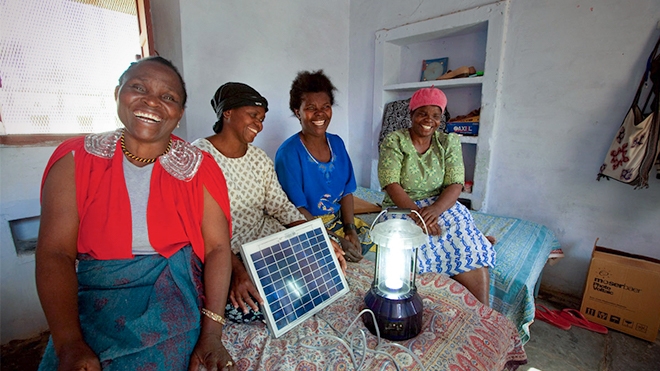 Lighting Global Quality Assurance
CLASP operates Lighting Global Quality Assurance in partnership with the Schatz Energy Research Center at Humboldt State University, the World Bank and International Finance Corporation, and the Global Off-Grid Lighting Association. Lighting Global standards ensure confidence in a life-enhancing new generation of off-grid solar products, inspiring innovation, protecting consumers, and reducing risk throughout the entire market ecosystem.
Currently, three African national governments—Ethiopia, Kenya, and Tanzania—along with the 15 member countries of the Economic Community of West African States have or are in the process of adopting national standards for off-grid solar products. CLASP works with the Ethiopian, Kenyan and Tanzanian regulatory authorities to build capacity and deliver higher rates of policy compliance, and through local stakeholders to improve market and policy eco-systems for high quality products.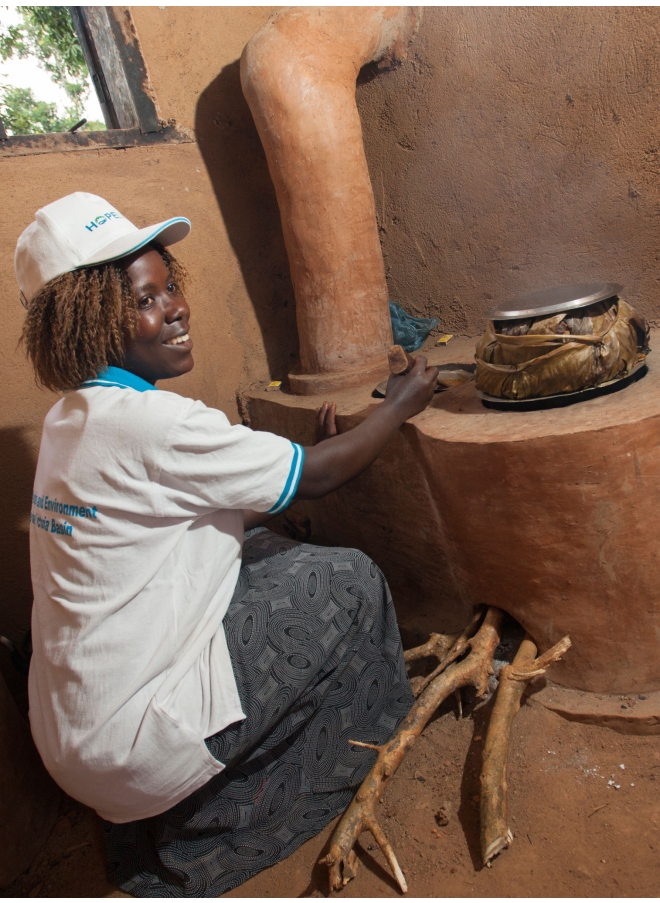 Cleaner Cookstoves
A majority of households in Sub-Saharan Africa – more than any in the world - cook their meals using indoor open fires or inefficient stoves fueled by solid biomass such as wood and charcoal. These families suffer serious health and social consequences as a result of exposure to harmful pollutants - around 600,000 indoor air pollution related deaths occur in the region every year. Traditional cooking methods also have significant environmental impacts: forests are cut down for fuel, and rudimentary stoves burning inefficient fuels cause the emission of greenhouse gases and black carbon – a major contributor to climate change.
CLASP has been working in partnership with the Global Alliance for Clean Cookstoves and the Clean Energy Solutions Center to help combat these trends across the ECOWAS region, and more specifically in Ghana Nigeria, Kenya and Uganda. Market transformation polices – such as standards and labelling – can help accelerate the transition to cleaner and more efficient cookstoves that burn less fuel. Through close collaboration with government, industry and civil society stakeholders, CLASP has developed a series of market transformation strategies and interventions that are now being adopted and implemented by our local partners. New cookstove policy-oriented programs are now coming to the fore, including the first-ever certification program for improved cookstoves in Uganda, and a standard and star-label in Ghana.