Emerging Technology
Developing intelligence and market and policy eco-systems for super-efficient and transformative appliance technologies.
New technologies can disrupt traditional ways of delivering energy service and defy existing policy methods and market infrastructure. At present, for example, no country in the world regulates how energy is used across the billions of connected devices globally, i.e. smart appliances and the internet of things, resulting in an estimated 400 Twh of wasted energy. Through existing technology and policy solutions, however, efficiency standards for network-enabled devices would cut the need for electricity generated by 133 mid-size power plants, each requiring 1.4 million tonnes of coal per year.
Similarly, horizon technologies like solar-powered refrigeration for off- and weak- grid settings have the potential to radically transform lives and livelihoods, but require market infrastructure, new stakeholder coalitions, and targeted research and development investments to succeed.
CLASP develops intelligence and market and policy eco-systems for emerging, super-efficient, high quality and transformative appliance technologies. Our programs target the leading edge of markets and sustainability thinking. Our stakeholders include consumers, impact investors, international groups, and philanthropies, as well as private industry, from solar panel installers to appliance and battery manufacturers. We engage these stakeholders to identify and overcome barriers to market transformation, design and conduct analyses, share best practice and knowledge, launch and evaluate pilots, build programs, and help direct R&D resources. Our goal is to launch next-generation appliance technologies and help emerging markets succeed.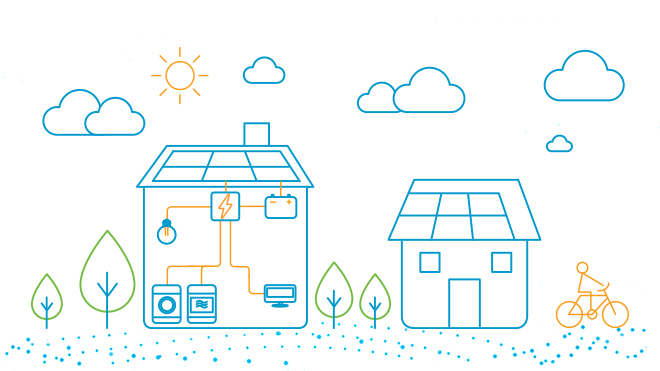 Adapting to DC Power
DC power is produced by solar panels, stored in batteries, and now consumed by many appliances in our homes, especially LED lighting, TVs and other consumer electronics, as well as a growing number of high efficiency white goods. However, DC power must be converted to AC power to supply some end-uses and the existing electric grid – losing about 30% of power in inefficient conversions.
CLASP launched the Adapt Initiative (Advancing DC Appliances and Technology) to bring together stakeholders with a common interest in researching and promoting the greater use of DC power in homes and buildings. Adapt engages private industry, from solar panel installers to battery manufacturers, in discussions about barriers to market transformation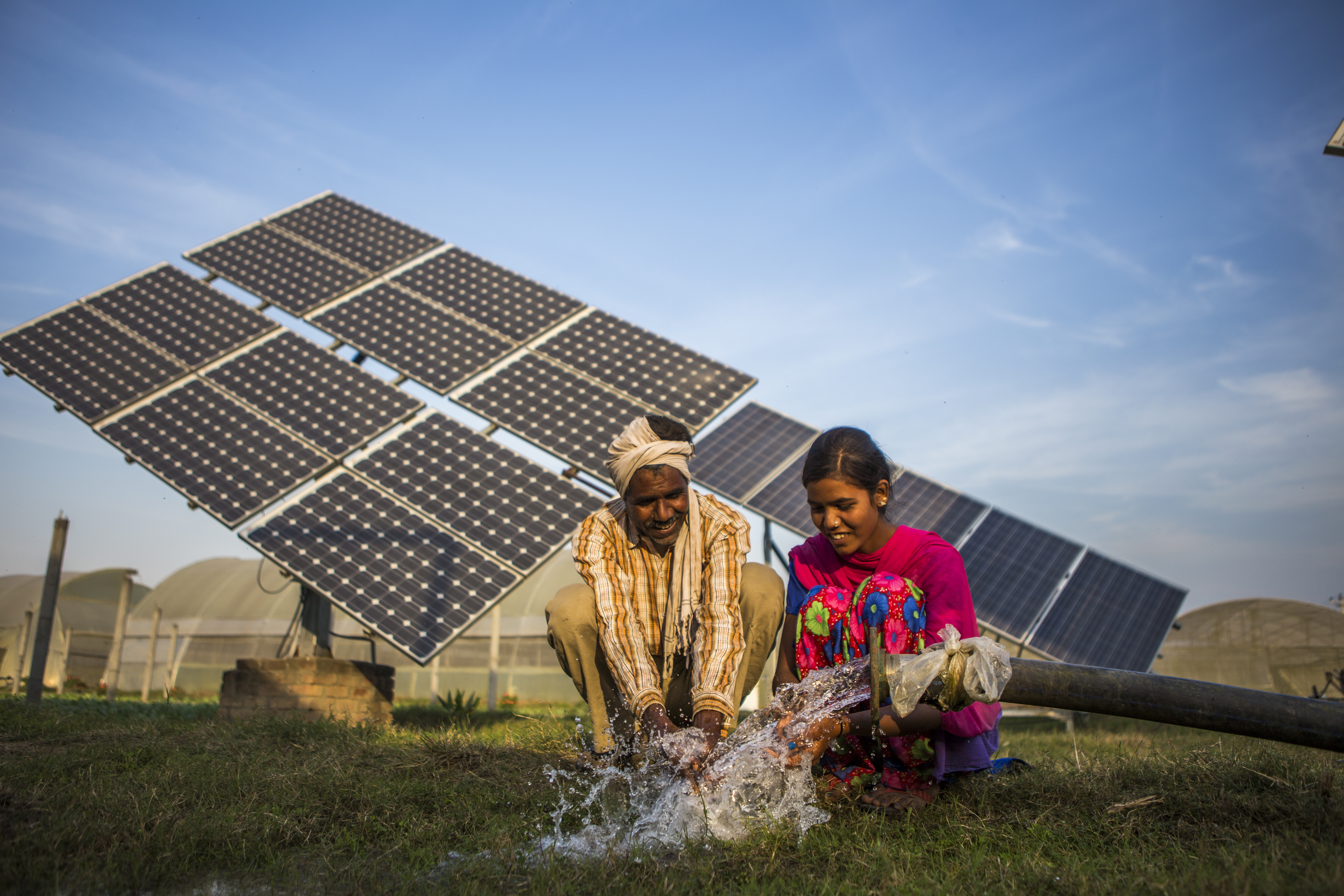 Low-Energy Inclusive Appliances
UK AID recently launched Low-Energy Inclusive Appliances (LEIA), a research and innovation program that aims to accelerate the global market for appliances needed and appropriate for clean energy access.

LEIA's overall objective is to halve the price and double the efficiency of a suite of high-priority off- and weak-grid appliance technologies Just as super-efficient LED technology has unlocked the benefits of modern lighting for millions around the globe, other appliances promise cooling, communications, mechanization, and refrigeration to millions more, with improved outcomes for health, education, productivity and livelihoods. LEIA will address market shortfalls in selective technologies by driving scale, enabling innovation, or doing both simultaneously, while enhancing consumer choice and product cost-effectiveness and quality via market-based delivery channels.
The program accelerates the availability, affordability, efficiency and performance of a range of appliances particularly suited to developing country contexts. Affordable and efficient electrical appliances for domestic and small-industrial uses are essential for increasing both the pace and impact of energy access in poor countries, while reducing load and blackouts on weak grids.
This project has been funded by UK aid from the UK government, through the Department for International Development which leads the UK's work to end extreme poverty. It tackles the global challenges of our time including poverty and disease, mass migration, insecurity and conflict. Its work is building a safer, healthier, more prosperous world for people in developing countries and in the UK too.