Europe
Collaborating with partners to develop and promote appliance energy efficiency policies that reduce environmental impacts across the common market.
The European Union is the second largest economy in the world, with the third largest population. For Europe, good energy policy makes financial sense. According to the European Commission, Ecodesign standards and Energy Labelling Directives have saved consumers €465 per year on household energy bills and will create €55 billion in extra revenue for European companies. Through these Directives, Europe is an established global leader on energy efficiency.
CLASP plays a central role in advising and collaborating with the European Commission, Member States, environmental NGOs, and industry partners on developing and promoting appliance energy efficiency policies that reduce environmental impacts across the common market. Working closely with our partners, CLASP identifies priority products and provides robust technical analysis to support best-in-class policies.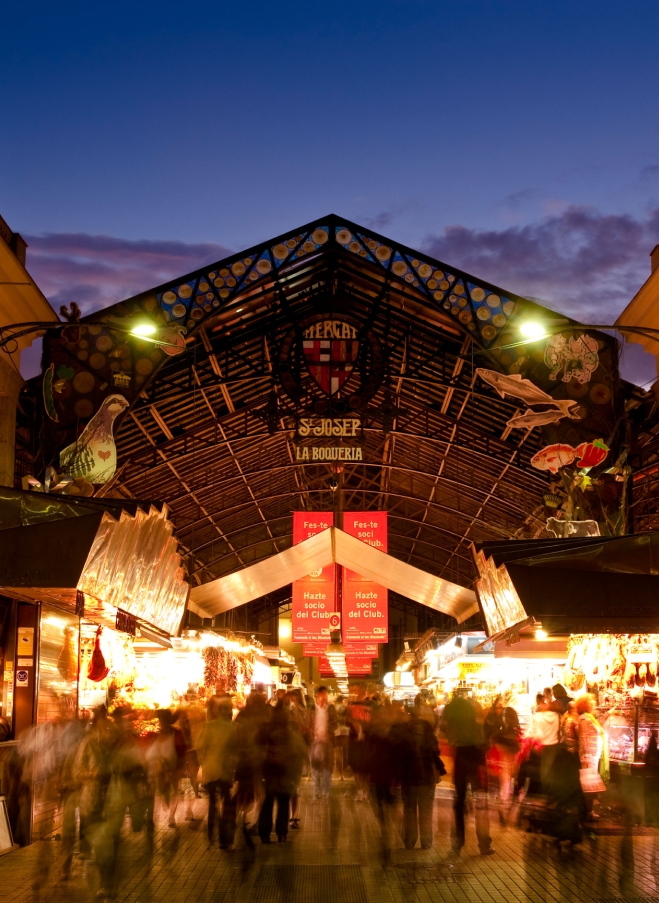 Quantifying the Benefits of a Circular, Sustainable Economy in Europe
The EC is implementing its ambitious Circular Economy Policy Package, adopted in late 2015. This system applies nature's intrinsic "circle of life" concept to consumer products and appliances. In contrast to the traditional linear economy's "take, make, use, dispose" model, a circular economy maximizes all resources and energy in the product lifecycle. In a circular economy, products are designed not only to be energy-efficient and durable, but also for disassembly, renewal, and re-entry. This process creates jobs, stimulates innovation, reduces waste, and establishes new markets.
To support the EC's gradual integration of Circular Economy principles onto the EU legislative framework, CLASP undertook a foundational analysis to provide first-order estimates of the CO2 emissions reductions that could be expected from applying Circular Economy principles to Ecodesign products and policies. Our research found that consumer electronics should be prioritized, as they offer the highest potential for CO2 emission reductions and have high levels of market saturation.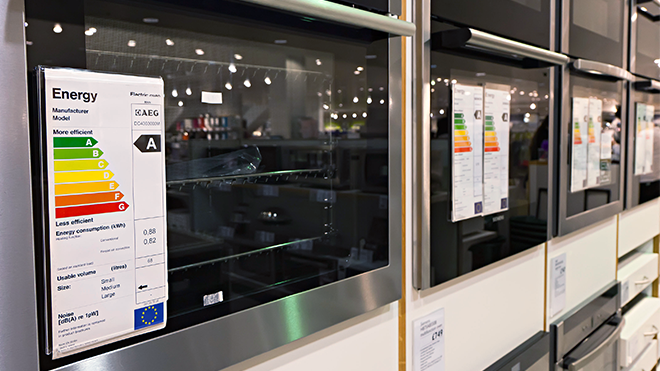 The European Union Rescales Energy Label
In 2010, the European Commission redesigned the European Energy Label. Among the changes, the EC shifted the product rating scale from A - G to A+++ - D. Very quickly, this meant that almost all products on the European market were in an A through A+++ category. CLASP and our partners analyzed consumer comprehension of the new label, finding that an average of 30% of those interviewed disliked the new rating scale and energy classes and found it confusing.
Following several years of CLASP analysis and research, the European Union approved a measure to revise the European energy label in July 2017. Aligned with CLASP's recommendations, the revised label will rescale the A+++ classes with the original A to G scale and set protocol to maintain this scale as the market evolves.
CLASP is working very closely with our European non-profit partners to test DigiLabel, a digitized European energy label, and PocketWatt, a mobile phone app, and with the EC to develop a corresponding product registry database. Together, these tools will help capture CO2 savings by enhancing transparency to consumers and improving national market enforcement activities.
Improving Product Standards
CLASP collaborates with our European partners to ensure that European policymakers receive honest, objective information. Through technical and market analysis, stakeholder meetings, and product testing, CLASP develops credible and robust resources that support more stringent product policies and standards. Our long-standing relationship with the Commission, paired with the technical expertise, and network of stakeholders and interested parties helps us support throughout the process. The EC's policies on domestic refrigerators and freezers, domestic and commercial lighting, televisions/monitors, and electric power transformers have the potential to deliver 35.7-39.9 Mt CO2 in 2030.