India
Super-efficient appliances address skyrocketing energy demand and GHG emissions.
In India, rapid urbanization, rising incomes, and skyrocketing development are resulting in increased energy demand and millions of new electricity consumers.In order to keep pace with projected economic and population growth, 70% of India's large-scale building structures like malls, offices and industrial buildings still need to be built. With major energy supply and peak load issues, every watt of electricity shaved through efficiency measures is a watt delivered to an energy-poor consumer. Taken together with India's ambition on climate change, the impacts of CLASP's policy and market transformation efforts there have never been more valuable to policymakers and other stakeholders. CLASP is currently supporting policies that can achieve reductions of 67.7 Mt CO2 in 2030 – or 3.6% of India's Nationally Determined Contribution under the Paris Climate Agreement.
Line Graph Data
| Label | Value |
| --- | --- |
| 2000 | 0 |
| 2001 | 0 |
| 2002 | 0 |
| 2003 | 0 |
| 2004 | 0 |
| 2005 | 0 |
| 2006 | 4 |
| 2007 | 6 |
| 2008 | 6 |
| 2009 | 7 |
| 2010 | 14 |
| 2011 | 15 |
| 2012 | 16 |
| 2013 | 18 |
| 2014 | 21 |
| 2015 | 25 |
| 2016 | 25 |
Building India's Standards & Labeling Program
Since 2001, CLASP has supported the government of India and India's Bureau of Energy Efficiency (BEE), to build, strengthen, and accelerate India's appliance energy efficiency policies. CLASP worked with BEE to develop India's very first voluntary policies for air conditioners and refrigerators, implemented in 2007.
Since that time, India's standards and labelling program has grown tremendously, increasing the number of covered products and the stringency of existing energy performance requirements.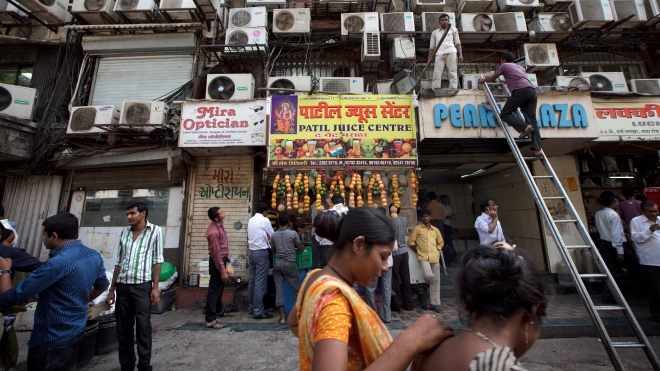 Keeping India Cool
Electricity use from air-conditioning is projected to rise dramatically in India – from 48 TWh electricity in 2015 to 313 TWh electricity by 2029. In 2015, BEE began an ambitious effort to develop energy efficiency policy roadmaps for nearly every type of residential and commercial space cooling product on the market. For example, India recently revised standards for fixed-speed ACs that went into effect in 2016, with an estimated savings of 163.6 Mt of CO2 cumulatively through 2030. Additionally, policies for chillers central AC units for large commercial spaces – will avoid an estimated 27.12 Mt of CO2 in 2020, with a potential 40% improvement in energy consumption.
With support from CLASP, BEE will soon revise energy standards for ceiling fans. The current five star rating for India's energy label is expected to be the new one star rating, increasing efficiency by about 25%.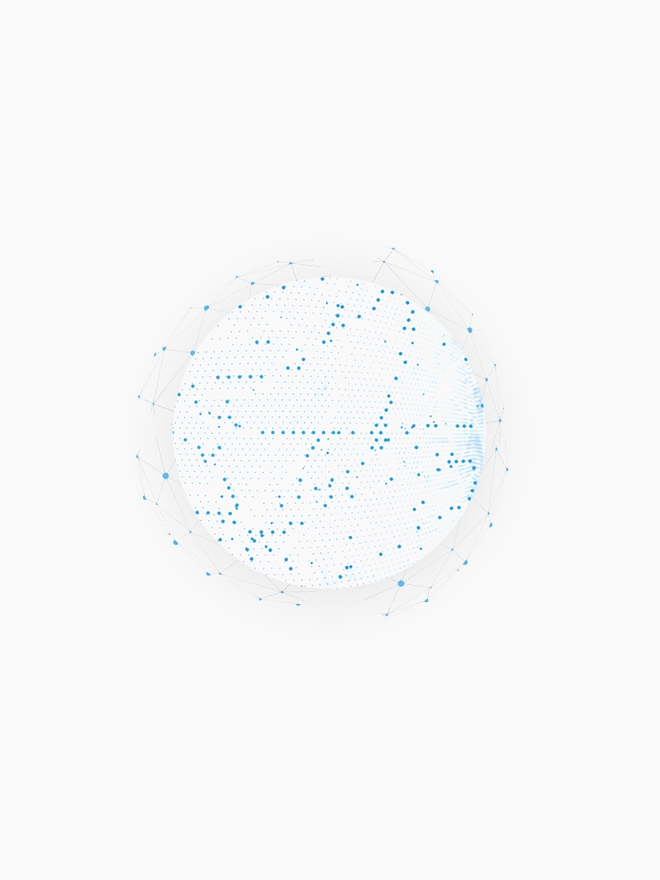 Off-grid Market Development
According to India's U4E Country Assessment, adopting more stringent, but cost-effective, energy efficiency policies for only five products (lighting, residential refrigerators, room air conditioners, power and distribution transformers, and electric motors), India could save 175 TWh of electricity in 2030, extending grid connectivity to 75.1 million households in 2030. As many as 300 million people in India live without modern energy services, roughly equivalent to the population of the United States. India has a tremendous opportunity to meet its energy access needs in a cost-effective manner and bring full electrification to its 1.3 billion citizens.
CLASP collaborates with Indian stakeholders to facilitate the development of off-grid commercial markets. For example, we developed the Off-Grid Data Platform so policymakers, manufacturers, and other off-grid stakeholders can make more informed policy and purchasing decisions. Together, CLASP and Rockefeller Foundation's Small Power India (SPI) initiative launched a first-ever super-efficient off-grid appliance deployment pilot at mini-grid sites across India. SPI used the Platform to identify efficient off-grid appliances such as TVs and fans and introduced mini-grid customers to these Global LEAP Award-winning products.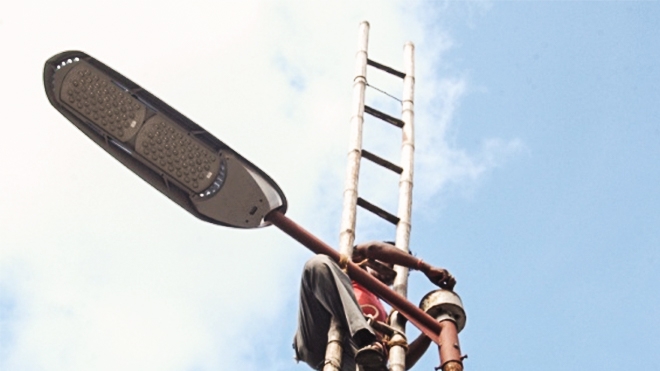 Illuminating India
CLASP supported BEE to develop the world's first standards for LEDs in 2012 and LED street lights in 2016, and supported the development of an LED labeling program in 2016. These standards laid the groundwork for India's Unnat Jyoti by Affordable LEDs for All (UJALA) program, which is working to deploy 800 million LED lights to residents throughout the country. The UJALA program has led to sales of over 260 million certified LED lights and has brought the price per light down from around USD $5 to less than $1 per light in 2016.