CLASP Kicks Off AC Compliance Initiative in Lao PDR...
CLASP Kicks Off AC Compliance Initiative in Lao PDR...
CLASP is excited grow its capacity to serve the energy efficiency, policy, and clean energy access sectors, and accelerate our transition to a more sustainable world. In the first four months of the year, six individuals have joined our internationally distributed team; three members in East Africa, two in DC, and one in our India office. Keep reading to discover who's joined and their specializations.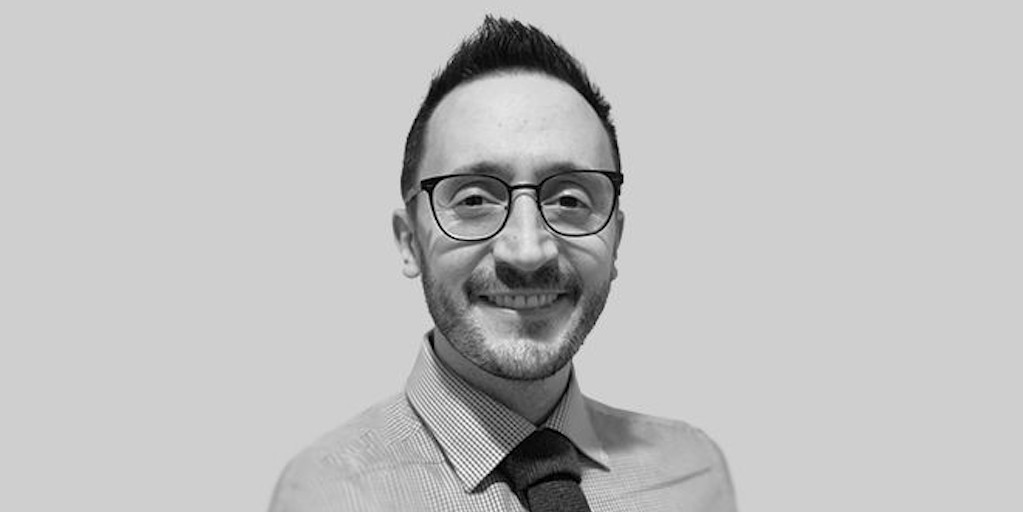 Andrea Testa
Contracts Manager
As Contracts Manager, Andrea oversees the procurement and contracting process, performs legal review, and supports program compliance with funding requirements and CLASP policies. Before joining CLASP, Andrea worked as attorney and legal consultant in the Legal Vice-presidency of the World Bank, the legal department of the Pan American Health Organization (WHO), and in international law firms and US companies. He holds a Juris Doctor from the University of Rome Tor Vergata and an LL.M. in Business and Finance Law from the George Washington University. In his free time, Andrea loves to travel the world while trying new cuisines with his wife.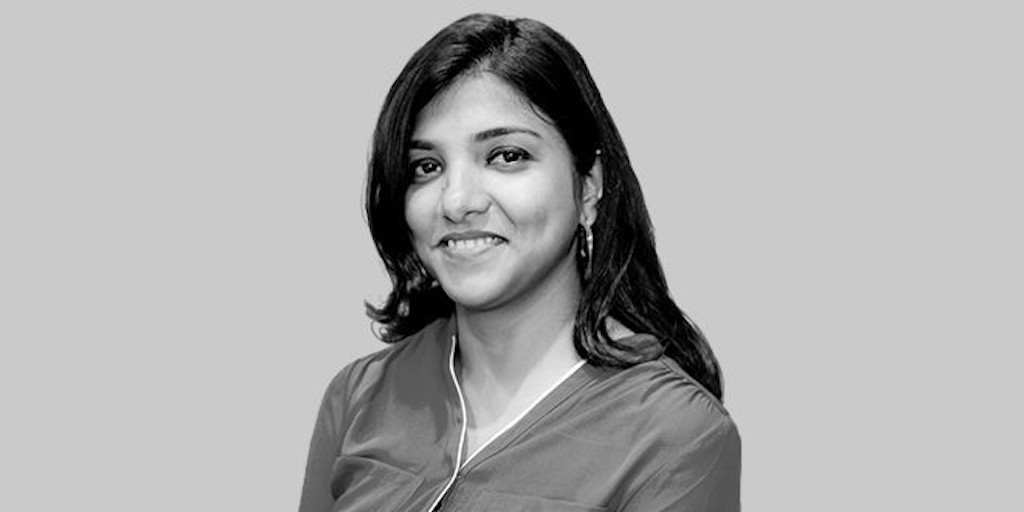 Divya Joy
Communications Associate
Divya Joy joins CLASP in India as a Communication Associate. Divya has over 8 years of experience in communications and knowledge management. In her latest stint, Divya was working with Oxford Policy Management as a KM & Communications Consultant for their Action on Climate Today initiative, where she co-managed a large publication pipeline, played a role in building external influence and visibility through digital and media engagement as well as improving communication collaterals. Before this, Divya worked with WWF-India's Climate Change & Energy unit and IPE Global Pvt Ltd. Divya holds post graduate degrees in Mass Communication and English Literature from Bhartiya Vidya Bhavan and Jamia Millia Islamia respectively, and is a graduate from St. Stephen's College, University of Delhi. She has a keen interest in writing and music, a new found love in calligraphy and hand lettering, and enjoys dancing and traveling.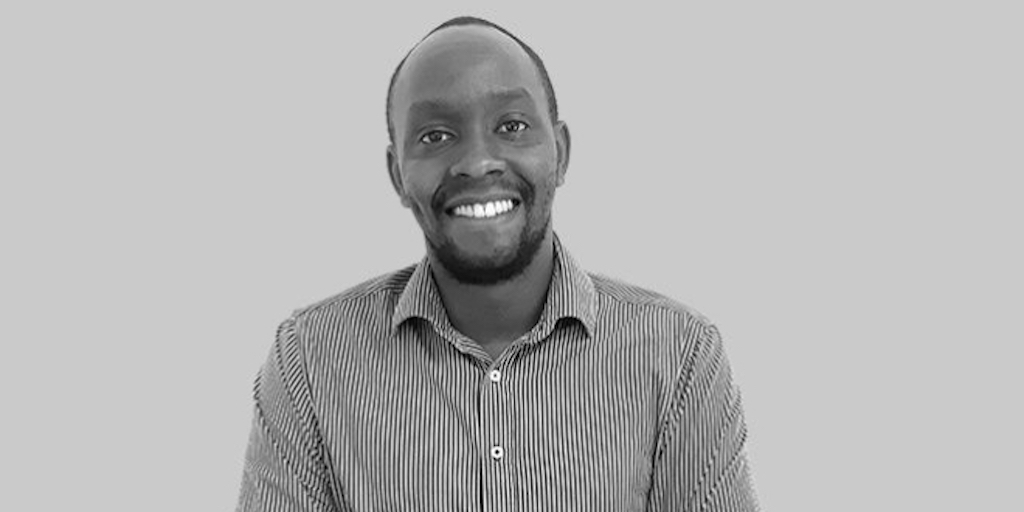 Francis Ndonga
Associate, East Africa
Francis is an Associate in Policy & Analysis, supporting policy development and implementation efforts in sub Saharan Africa. Francis brings a diverse background including administration, management, engineering, construction, and solar energy access. Prior to joining CLASP, Francis conducted a solar energy access market analysis across a large number of West African countries - work he believes will be important in shaping the solar energy market in this region for years to come. Francis holds degrees in Aerospace Engineering from the Delft University of Technology and an Aeronautical Engineers degree from an affiliate of the Technical University of Kenya. Away from work, he enjoys coaching rugby, exploring, reading and taking long rides on his adopted motorcycle 'Macho-Mbili.'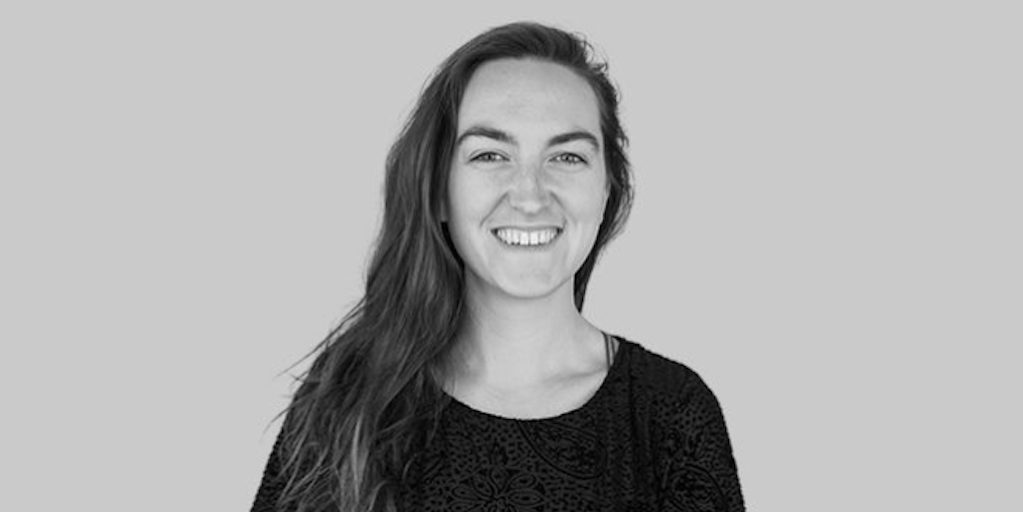 Hannah Blair
Communications Associate, East Africa
Hannah is a Communications Associate supporting CLASP initiatives in East Africa. Hannah brings extensive international experience in communications, policy research, and stakeholder engagement. Prior to joining CLASP, Hannah worked on HIV prevention and quality education improvement programs and contributed to diverse projects in the health sector throughout Africa and South America. Hannah received a bachelor's degree in International Studies with a focus on Latin America and Global Health from Middlebury College. Outside of work, Hannah enjoys running, experimenting with new recipes, traveling, and learning languages.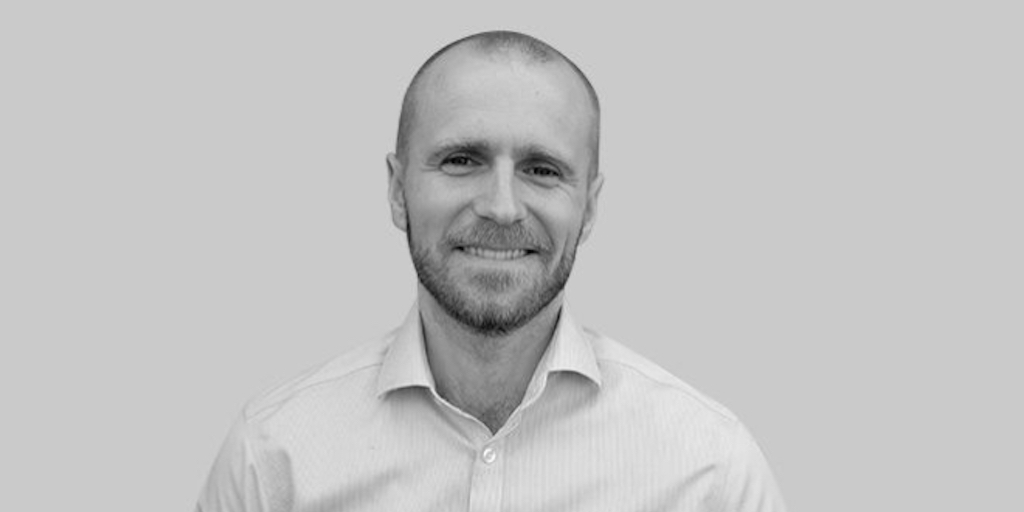 Matt Malinowski
Senior Manager
Matt leads CLASP's impacts modeling efforts, contributes to program design and implementation and adds robust technical, analytical, and policy skills to the P&A team. Matt has over a decade of experience in government energy consulting. He is a recognized technical expert on reducing the energy use of buildings through more efficient electronic products and has interfaced between policymakers, businesses, and environmental groups to advance efficiency. He holds master's and bachelor's degrees in electrical engineering from MIT. When Matt is not focused on energy efficiency, he is out and about with his two sons who thankfully love the outdoors as much as he does.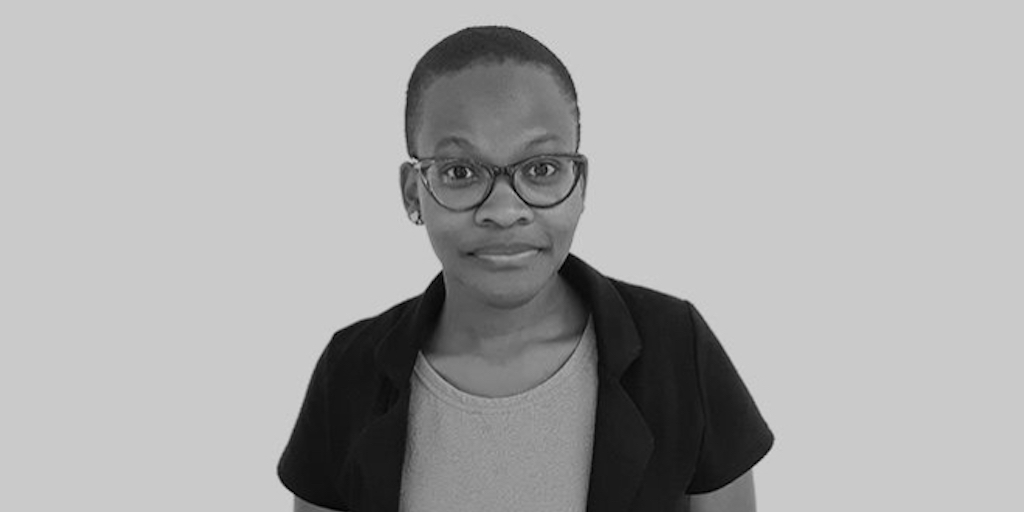 Monica Wambui
Coordinator, East Africa
Monica supports CLASP's MD&I team, and in particular the Global LEAP Awards. Monica brings experience coordinating the roll out of projects in both telecommunications and energy, as well as implementation of mini-grid solutions in Western Kenya. She's passionate about sustainability and its achievements through renewable energy and women. Monica holds a bachelor's degree in Telecommunications and Information Engineering from Jomo Kenyatta University and is a certified mini-grid/hybrid solar technician with Kenya's Energy Regulatory Commission. During her free time, she loves to read, enjoys plays, and tries to make sense of abstract art.
Subscribe
Stay updated with the latest news and announcements.
Subscribe