What We Do
From advancing the off-grid solar technologies that bring power to energy-impoverished people, to cutting the catastrophic climate impacts of commonly used appliances.
Though appliances improve lives and livelihoods, they also use energy and other essential resources. For example, recent analyses indicate that air conditioning, not cars, pose the greatest threat to our planet, as millions of households and businesses around the world are poised to install 700 million new room air conditioners by 2030 and 1.6 billion by 2050. In terms of greenhouse gas emissions, that's like adding several large countries to our planet.

Meanwhile, an estimated 1.2 billion people around the globe lack access to electricity entirely—another billion have only unreliable access. Energy poverty is a major barrier to social and economic development, and the emissions generated by inefficient and dirty cooking and lighting methods pose serious health risks, especially to women and children, and are powerful climate forcers.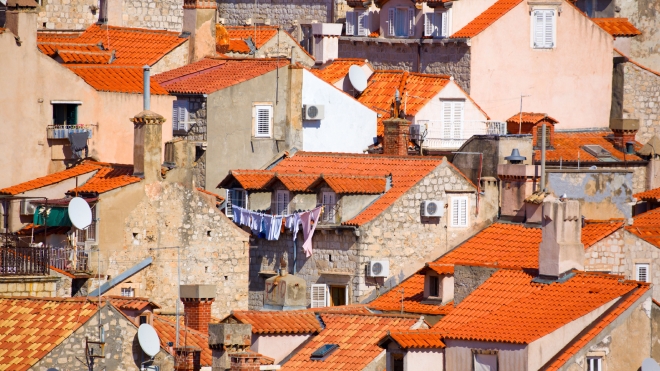 Our programs and services accelerate the availability and affordability of super-efficient, high-quality appliances, maximizing energy services and minimizing environmental impacts.
On the grid, energy efficient appliances are one of the most cost-effective methods for mitigating climate change. They save money for governments and consumers alike, reduce peak energy demand, and bolster economic and energy security.
Off the grid, energy efficient appliances pair with solar-home systems or mini-grids to increase the availability and affordability of energy. Radically reducing the cost of off-grid energy through efficient appliances improves educational, health, and economic outcomes for the world's poorest people, while moving all of us closer to a cleaner, renewably-powered energy economy.