Global Collaboration
CLASP serves at the epicenter of collaborative, ambitious efforts to mitigate climate change through appliance efficiency and in the global movement for clean energy access.
CLASP is on the pulse of ground-breaking developments in appliance energy efficiency, quality, and innovation, with programs and projects all over the world. We feed this back into our research, bring it to the fora where we serve, and disseminate cutting-edge and collective knowledge back through our circles. As part of these efforts, CLASP designs and contributes to analysis and forges productive partnerships that advance our mission and the goals of our partners, amplifying efforts and impact.
Collaboration and partnership are major tenets of CLASP culture. Collaboration not only serves stakeholders when resources are lean – it leads markets and keeps policy ambition high.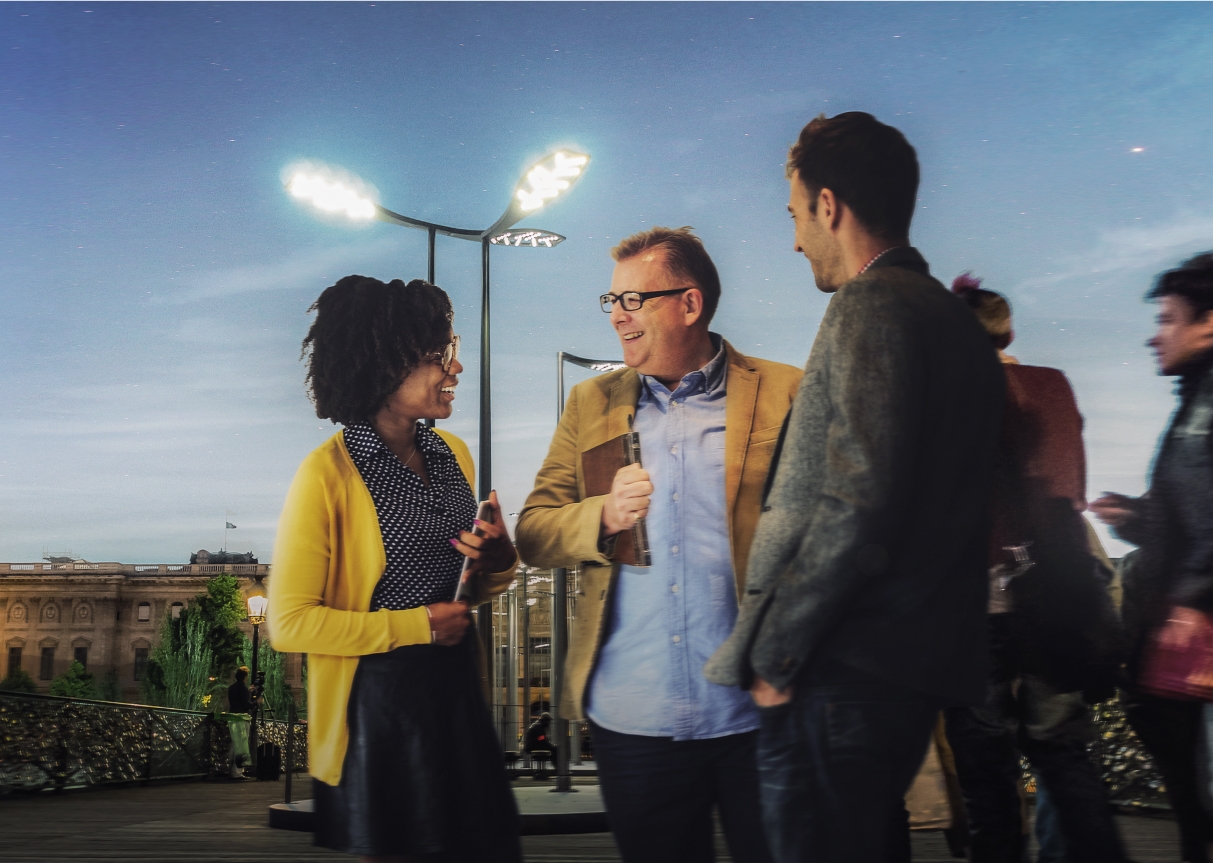 Practitioner Networks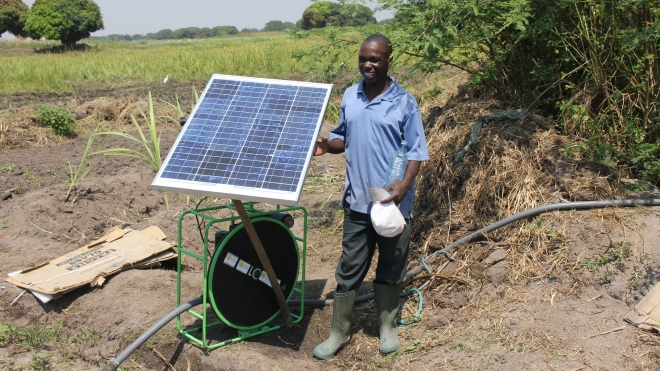 Tools for Practitioners
CLASP develops and maintains a variety of publicly available tools and resources on our website, including the most extensive library of technical, market, and policy studies in the world on energy-efficient appliances and related topic areas, and our Standards & Labeling Policy Database, which simplifies complex legislation and legislative frameworks for manufacturers, policymakers, researchers, and others. We author and share some of the only free online resources for policy compliance worldwide.