Market Development & Innovation
CLASP programs accelerate markets toward best available appliance technologies, mitigate risk, and maximize benefits for manufacturers, consumers, and governments.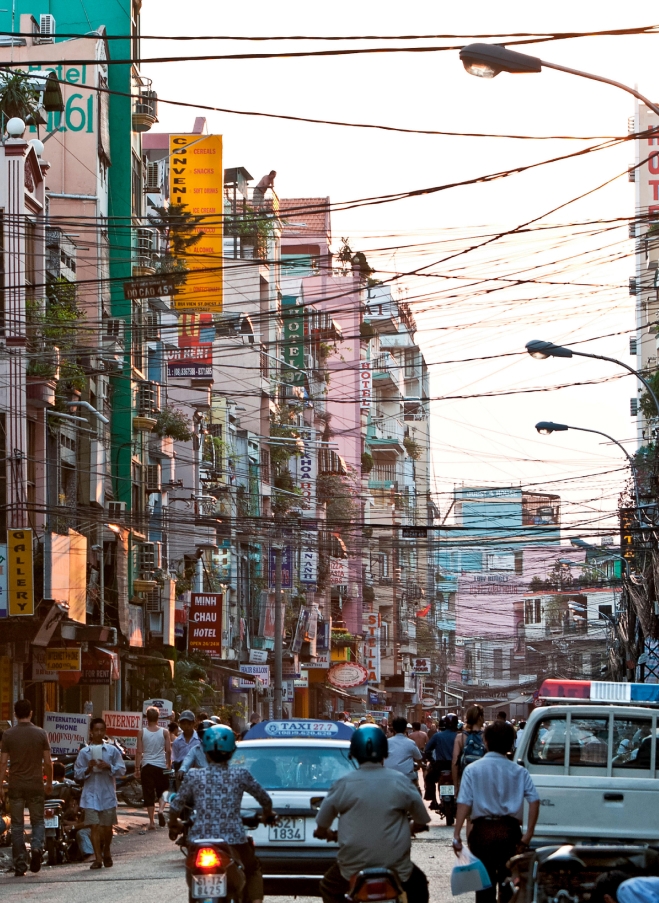 Innovative products – from refrigeration for off-grid consumers to the switch to DC power and the internet of things – are game changers for how we all use energy. Incentivizing good appliances to buyers up and down the supply chain reduces risk for everyone, builds up markets that are weak or disorganized, and accelerates the leading edge of markets.
We design and help implement awards, incentives, and bulk-buy programs. Awards recognize best-in-class products and encourage manufacturers to innovate for efficiency. Financial incentives can be directed to consumers, governments, and businesses alike. Bulk-buy programs mitigate risk for early-mover manufacturers and ensure that best-in-class appliances flood the market.
These programs direct markets toward best available technologies, mitigate risk, and maximize benefits for manufacturers, consumers, and governments.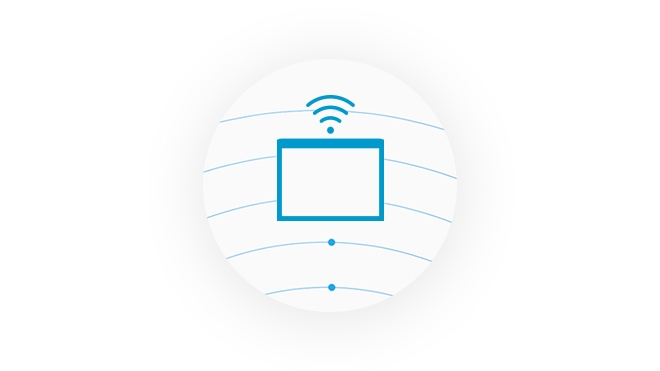 New Ways of Delivering Energy Service
In on-grid markets that are highly developed, we build market eco-systems for emerging technologies. These technologies – e.g. DC-powered products adapted to solar on-the-grid; smart appliances and 'the internet of things' – disrupt traditional ways of delivering energy service, often defy existing policy methods and definitions, and would be impossible to promote through existing policy frameworks. We engage private industry, from solar panel installers to battery manufacturers, in discussions about barriers to market transformation to develop innovative market programs that target the leading edge of markets and sustainability thinking.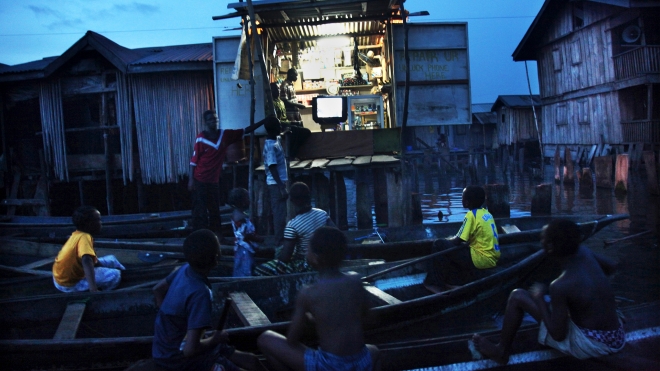 Thriving Markets for Off-grid Appliances
In off-grid markets, CLASP works to catalyze the uptake of super-efficient off-grid appliances. Off-grid appropriate appliance technologies reduce total energy supply costs, maximizing access to energy, alleviating poverty, and creating myriad additional benefits for people, governments, and the planet. In this context, CLASP applies principles of energy efficiency to develop programs that spur innovation, generate valuable market intelligence, and foster the business and financial relationships necessary to build stable, thriving markets for high-quality, high-performance off-grid products.