Policy & Analysis
CLASP supports governments on ambitious and cost-effective policy solutions, drawing on global best practice and local expertise.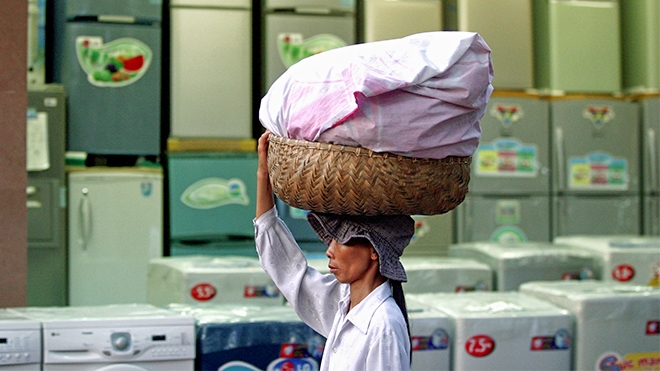 Smart policy moves markets towards more energy-efficient and higher quality appliances, from high-efficiency ACs to cookstoves. We work hand-in-hand with governments to structure energy and quality standards, and with manufacturers, consumers, and others to label and promote standout products on- and off-the grid. Our suite of services includes everything from drafting standards, to product testing and quality assurance, to energy labeling and consumer communications, to convening local manufacturers, to measuring the outcomes of specific policies.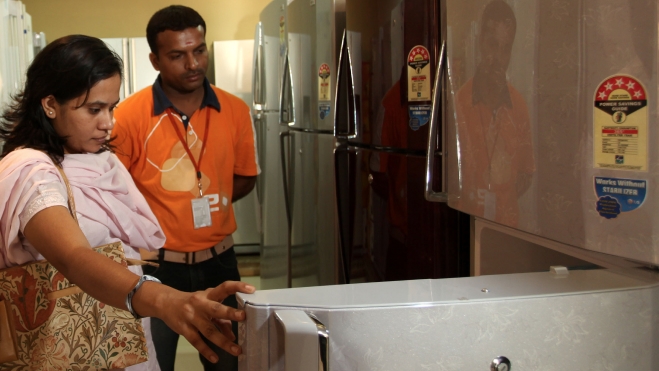 Using Less Energy & Cutting Carbon
Transitioning to energy efficient appliances and equipment on a global scale would save more than 1,500 TWh in electricity consumption by 2030, and more than $200 billion per year on electricity bills. Carbon emissions could be reduced by 1Gt annually, according to the United Nations' Sustainable Energy for All coalition.
However, appliance efficiency standards can do much more – if the best technologies already available on the market are adopted, CO2 emissions could be reduced by another 1.6 Gt, getting us halfway to the Nationally Determined Contribution goals set country by country under the Paris Climate Agreement.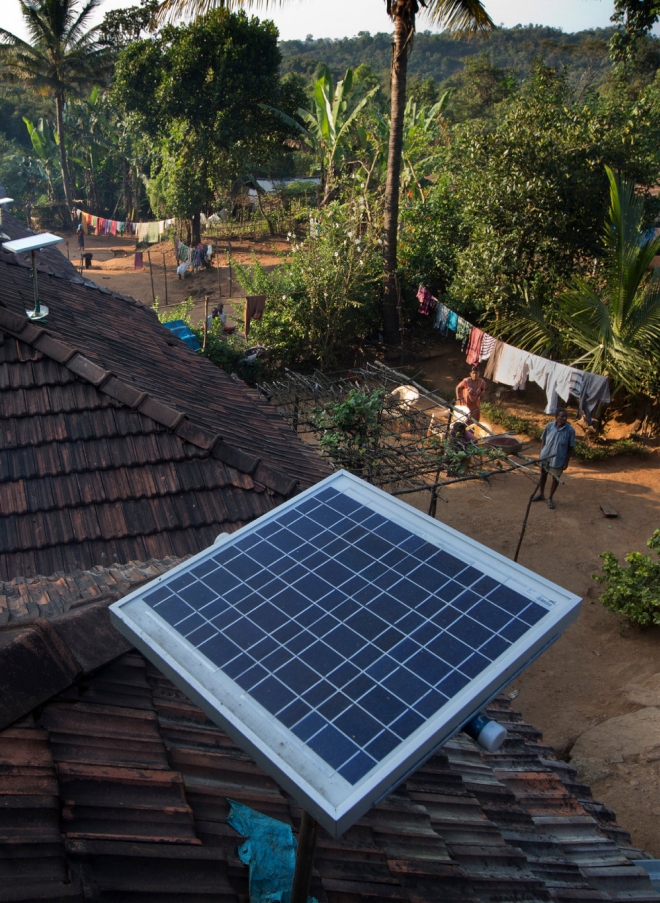 Quality & Environmental Standards for Off-grid Appliances
Governments are increasingly demonstrating interest in implementing quality and environmental standards for off-grid, solar-powered lighting products, solar home systems, clean cookstoves, and other technologies. Policies for appliances in this context are to protect often extremely low-income consumers and ensure that off-grid and renewable energy markets are fair and beneficial to all stakeholders. These nascent markets often present new challenges in how we raise awareness about good products, approach policy implementation, and ensure that products are policy-compliant.
CLASP works with governments and through international coalitions of partners – including the International Finance Corporation's Lighting Global Quality Assurance program and the Global Alliance for Clean Cookstoves – to apply our near 20-year history in designing and helping implement efficiency standards and labels for appliances to alternative appliance markets.