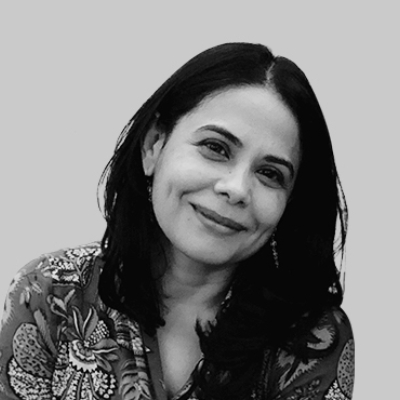 CLASP is pleased to announce that Joyita Mukherjee has joined the CLASP Board of Directors. She maintains 25 years of expertise in climate change and international development in emerging markets. Joyita's cross-sectoral expertise and substantial experience in both public sector policy and private sector operations will help ensure that CLASP achieves the greatest global impacts in climate policy and clean energy access.
"I have long-admired CLASP's pioneering work in forging collaboration between industry, government, technicians, and consumers to reduce energy use from lighting, appliances, and other everyday products. I look forward to supporting the team as they promote the application of next-generation clean technologies and bold innovations to lower carbon emissions and bring about a more sustainable and equitable world."
Biography
Joyita is a climate finance professional who, until recently, led Partner Engagement and Strategy for Climate Finance in the Blended Finance Department at the International Finance Corporation (IFC). She managed over $700 million in concessional donor funds to invest in climate change mitigation and adaption projects and support advisory services. She also advised on multilateral efforts to mobilize private capital for low carbon development in emerging markets.
Prior to this role, Joyita led IFC's advisory services for sustainable business in the South Asia region that focused on clean energy access, energy efficiency, climate-smart agriculture, and renewable energy.
Before joining IFC, Joyita worked on privatization, financial sector reform, and micro-finance at the World Bank. She also managed the World Bank's social entrepreneurship program, Development Marketplace, that funded innovative business models to deliver essential services to the bottom of the pyramid households. Joyita holds a Master of Science in Economics from the University of Delaware.
Subscribe
Stay updated with the latest news and announcements.
Subscribe